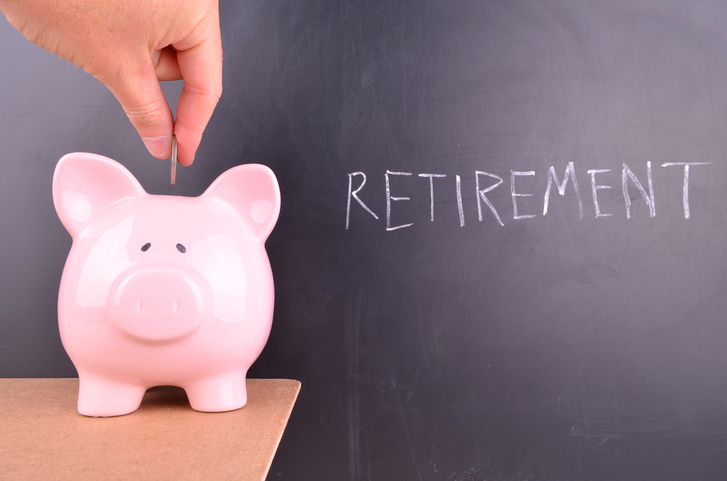 Delaware residents are a step closer to getting an easy retirement savings option through their employer.

DE EARNS, a state-facilitated retirement savings program, is being implemented after becoming law last year. AARP Delaware supported the program's creation and is involved in promoting its benefits.

The initiative, to launch on Jan. 1, 2025, will require most businesses that don't offer a retirement plan to enroll eligible workers, giving workers the ability to set up an IRA and fund it with automatic payroll deductions.

More than 147,000 Delawareans don't have access to a retirement plan through work. Learn more at aarp.org/de.