AARP will host Senator Chris Coons for a LIVE conversation on health care, which was one of the most important issues in the recent elections. The Senator will give insights and take questions on the Affordable Care Act, RX drug prices, family caregiving and more!
Delaware is home to 123,000 family caregivers, according to a 2014 AARP survey. We know these dedicated family members spend many unpaid hours caring for a loved one. Supporting these caregivers an important part of improving quality and reducing costs in health care. The Senator is a co-sponsor of the recent RAISE Family Caregivers Act, which was signed into law.
Recent developments surrounding the Affordable Care Act will also be discussed by the Senator, including the Texas court case.
AARP Delaware will LIVE-stream the event on AARP Delaware's Facebook page (AARPDE) where viewers can also post comments, ask questions and weigh in.
Listen In!
Date: Tuesday, January 22, 2019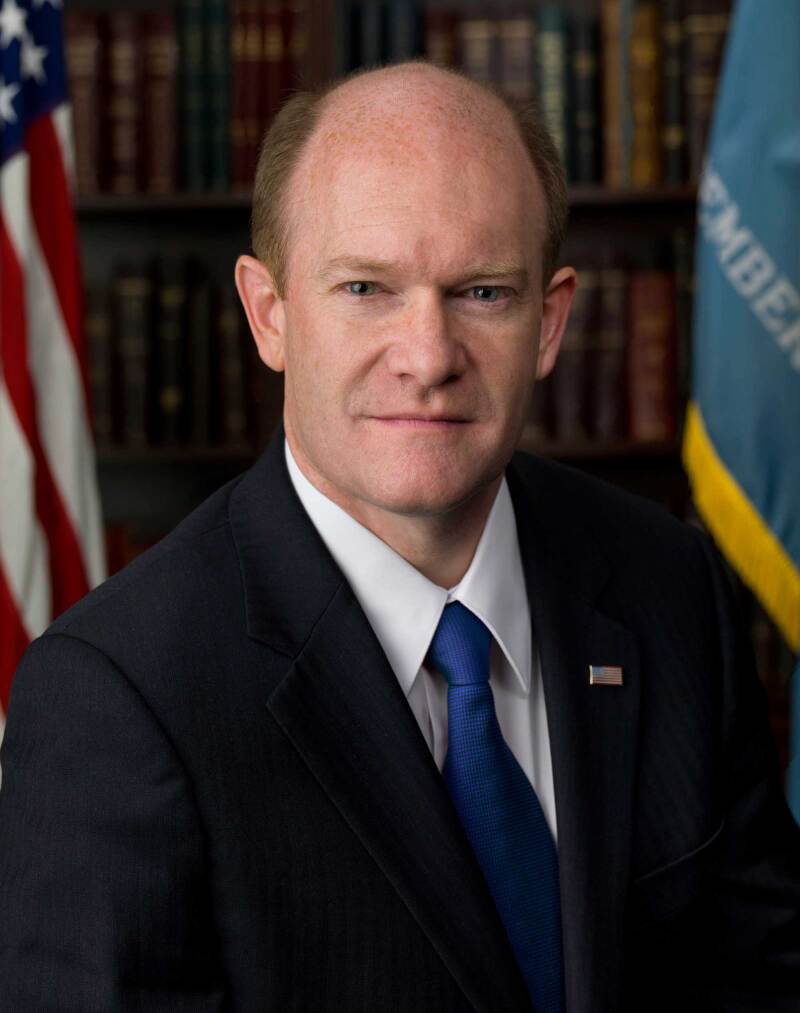 Time: 7:05 pm
Live Stream: AARP DE on Facebook
www.facebook.com/AARPDE