Delaware recently ranked #4 among all states for number of identity theft complaints; and ranked #8 for general fraud complaints. The City of Dover ranked #7 nationwide for fraud complaints. You can prevent yourself from becoming part of this growing statistic of consumers who are scammed daily. AARP wants to help, so we decided to be a sponsor of the 55+ Expo and focus on FRAUD PREVENTION. Join us at the Expo in Dover to gain valuable tools and tips and to sign on the AARP Fraud Watch Network so you can get ongoing updates about scams nationwide and in your community.

The Expo will take place on Wednesday, April 3, 2019, from 9:00am to 3:00pm at Dover Downs® Hotel & Casino. One of the largest of its kind in Delaware, the event will offer local businesses the opportunity to present in front of the biggest and fastest-growing population in the state – the 55+ community. Attendees are not required to be 55 or older, and caregivers, friends and family members are encouraged to attend. The event is free and pre-registration is not required.

Also meet the AARP Delaware Fraud Fighters! When you RSVP for our "Fra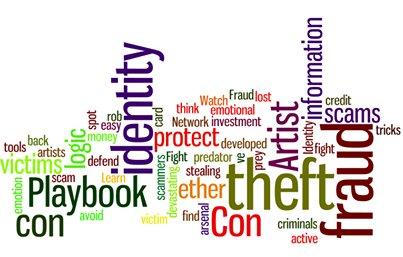 in the Festival Buffet at the 55+ Expo, breakfast is on us! We're giving you an opportunity to meet the AARP Delaware Fraud Fighters and learn how to protect you and your family from falling victim to con artists. Bring your questions and stories about fraud and scams in your community

When you RSVP and stop by our meet and greet the morning of the 55+ Expo, we'll give you a complimentary breakfast in the Festival Buffet. Feel free to stop by anytime between 9:00 – 10:30 am and look for our banner outside the Festival Buffet. RSVP required.

The event is produced by the Central Delaware Chamber of Commerce (CDCC.) There will also be sponsor-conducted seminars, live entertainment, a cooking show, a volunteer fair, free giveaways, and more scheduled throughout the day. For more information visit www.aarp.org/de or call the CDCC office at 302-734-7513 to request a brochure or visit www.cdcc.net/55plus for a schedule of events, list of exhibitors, and more.