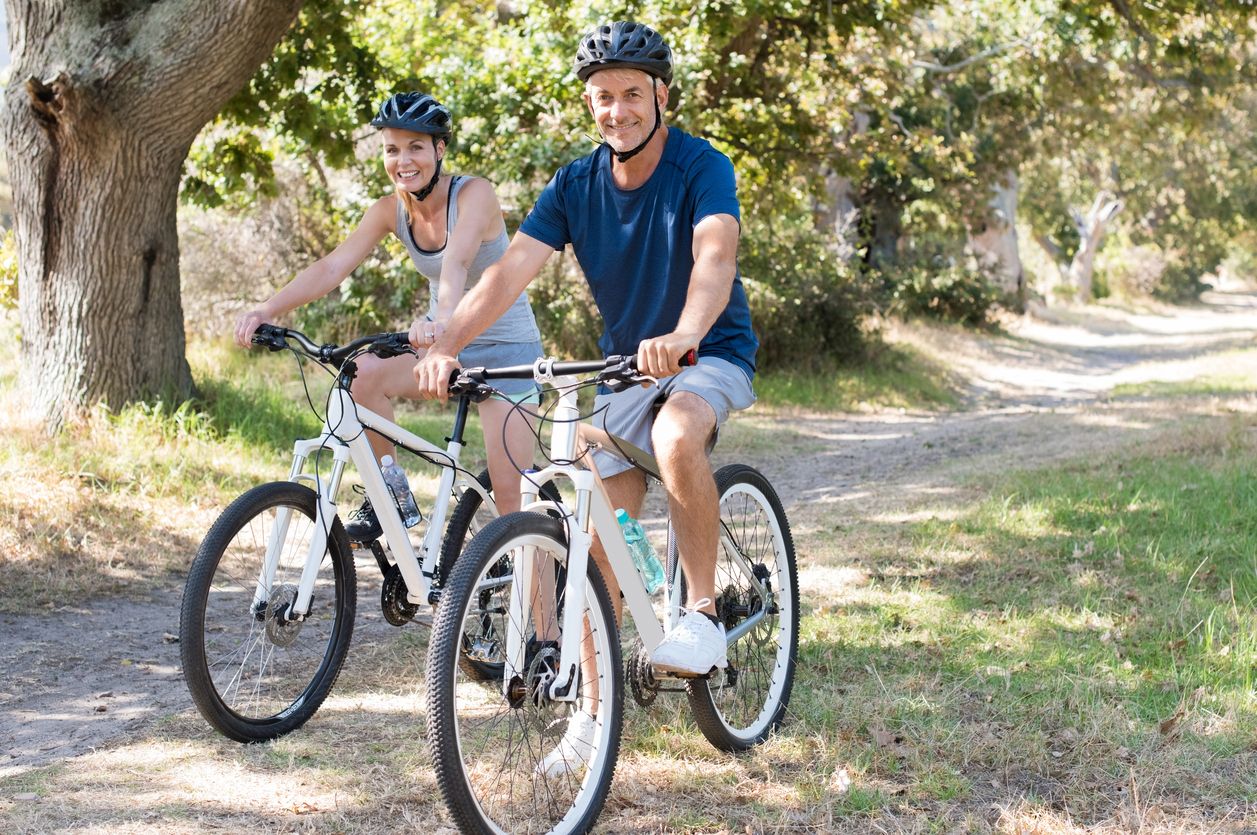 Cycling improves fitness and is a great way to get to a destination for those who don't want to drive. AARP Delaware is teaming up with Bike Delaware to encourage First Staters to get on their bikes by offering a series of cycling events this summer.

For those who have not ridden in some time, check out Get Back on a Bike virtual workshops, starting on Wednesday, July 13, from 12 to 12:30 p.m. Visit aarp.org/de and search Events to sign up.

AARP is also sponsoring Bike Delaware's Amish Country Bike Tour on Saturday, Sept. 10, from 7 a.m. to 5 p.m.; register at Bikede.org.