On June 13, Governor John Carney signed the Share the Care Act into law. AARP advocated with stakeholders to pass the bill to provide more help at home for family caregivers. The bill will help caregivers balance life's responsibilities, help their loved ones avoid missed medicines, and help Delawareans remain in their own homes for as long as possible.

The Share the Care Act removes a legal barrier that prevents home health aides or personal care workers from giving medicines to patients at home. The bill would make it possible for families to delegate the task of giving routine pills, eye drops, etc. to aides/workers once a responsible family caregiver organizes the medication for the aide by date and time, and provides clear written instructions. Certain controlled substances will not be allowed to be given by aides.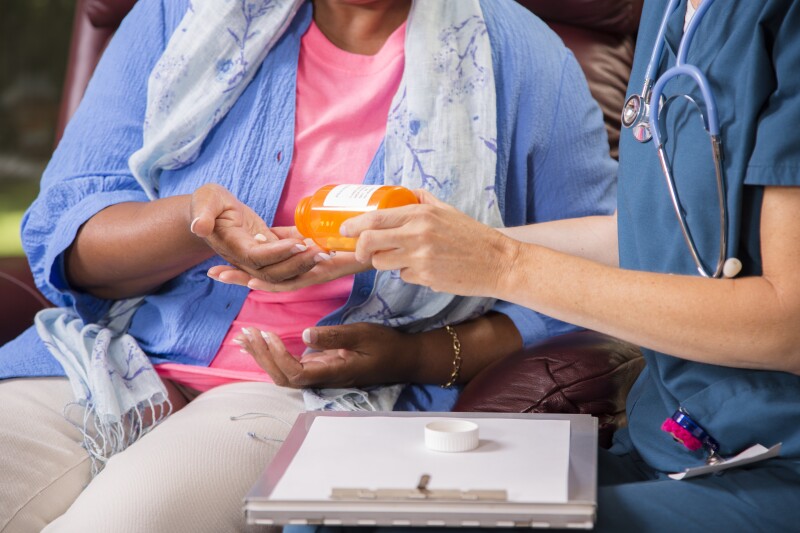 "Thank you, Gov. Carney, for your understanding of the importance of family caregiving to Delawareans," said AARP State Director Lucretia Young. "We also thank the bill's sponsors, Sen. Jack Walsh and Rep. Paul Baumbach, for their leadership."


Moving forward, AARP will continue to advocate on issues that make life better for family caregivers and their loved ones.