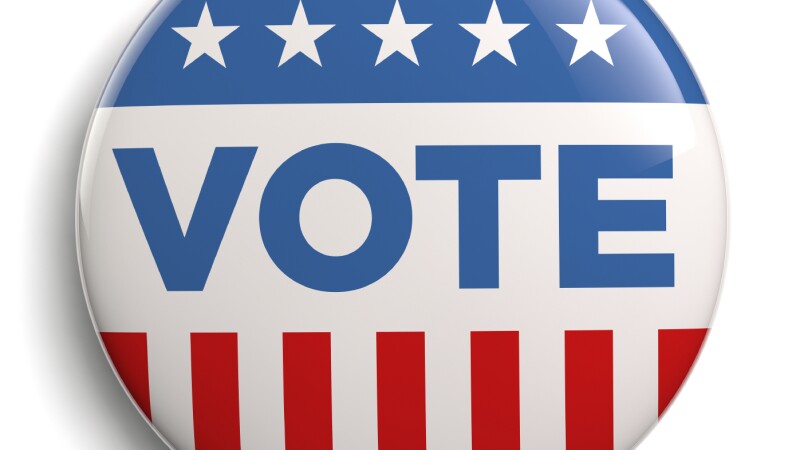 AARP Delaware encourages everyone to vote in the statewide primary on Tuesday, Sept. 15, and on Election Day, Nov. 3. All Delawareans can cast a ballot while maintaining social distancing.

To vote from home, request an absentee ballot for the primary and presidential elections at iVote.de.gov.

You will be asked to give a reason. If your purpose is to maintain social distancing, choose either "sick" or "temporarily or permanently physically disabled." To request an absentee ballot by phone, call your county's elections office.