John Walsh of Lewes has been selected by AARP, the nonprofit organization for people 50 and older, to receive the 2017 AARP Delaware Andrus Award for Community Service -- the Association's most prestigious and visible state volunteer award for community service.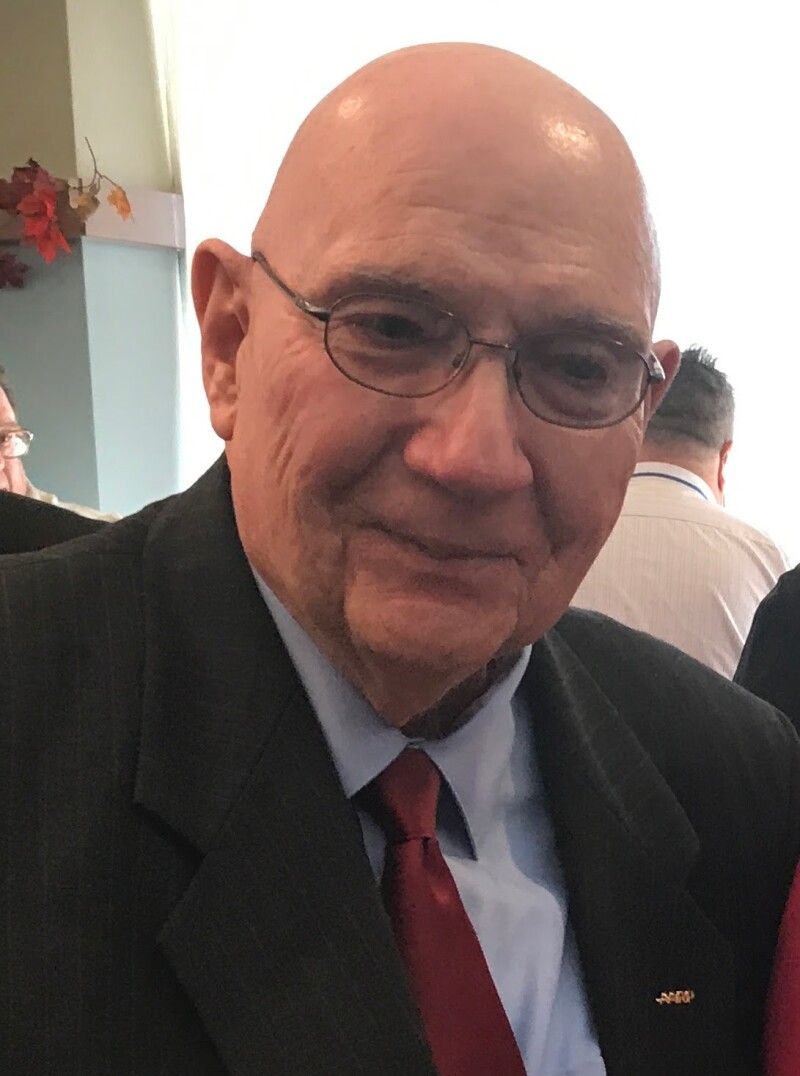 AARP Delaware selected John Walsh as the recipient for his remarkable service to issues that affect older Delawareans. He has been a dedicated volunteer with AARP for more than 10 years and his contributions are innumerable.

John Walsh was a teacher with the Philadelphia School System before retiring to Delaware in 1997. He represents AARP on many committees and has been instrumental in helping to pass numerous pieces of legislation.

Walsh began his career as a History teacher in the Philadelphia School System, where he also served in a variety of roles including Teacher's Union Representative, chair of the Social Studies Dept., and Acting Vice Principal. After many years, he retired from teaching and relocated to Rehoboth Beach. He soon became active in a variety of organizations, including AARP, the Board for Manufactured Housing and his Home Owner's Association. As an AARP Advocacy volunteer, he has been effective in moving legislation on a variety of issues, including Manufactured Housing, Caregiving, Transportation and more. He has a strong presence among state and federal elected officials due to the time and energy he has devoted to these and other causes.

Mr. Walsh was awarded a cruise as "top volunteer" by the Create the Good Cabot Creamery Tour in 2014. He holds a Master's Degree in Education from Temple University. He currently resides in Lewes and is an active member of his community.

"This award acts as a symbol to the public that we can all work together for positive social change," says Lucretia Young, AARP DE State Director. "AARP has long valued the spirit of volunteerism and the important contributions volunteers make to their communities, neighbors, and the programs they serve."

Recipients across the nation were chosen for their ability to enhance the lives of AARP members and prospective members, improve the community in or for which the work was performed, and inspire others to volunteer.