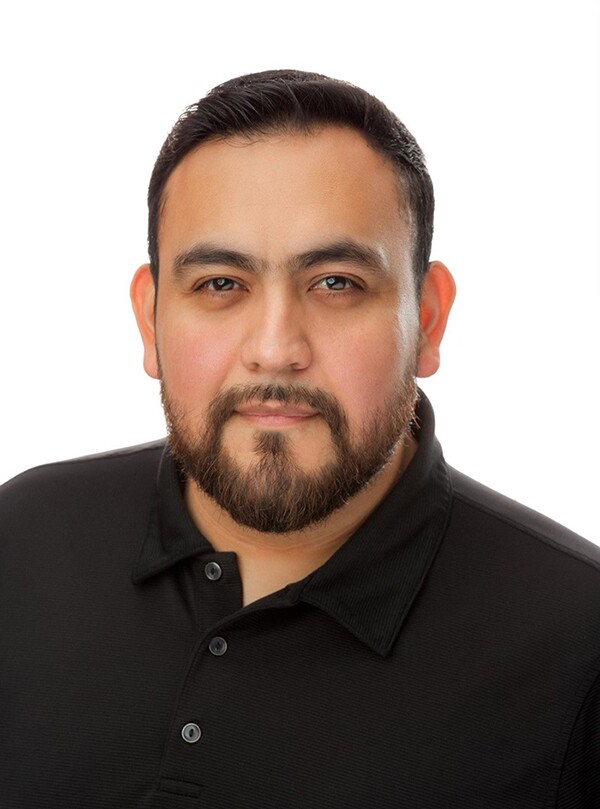 The 2020 election season was unique, with many Americans seeking out resources for safer and more accessible voting during the pandemic. Delawareans were no exception. AARP Delaware jumped into action to fill the gap. A plan was devised to create a wide variety of video content for those searching for information online. The state office decided a professional videographer would offer the quality and access they were searching for.

Dream Art Studio, a full-service Latino-owned production company in Delaware, fit the bill to film a range of English and Spanish language videos. Their CEO, Pedro Escárcega, worked closely with AARP Delaware's scripts and volunteers to create video candidate forums and a range of voter testimonials to encourage safer voting. His excellence in video storytelling and visual details made him a perfect collaborator with AARP Delaware. The range of videos were made available on the state office's blog page and on social media.

Escárcega was born in Mexico City. He's lived in Delaware for 15 years and has four Latino business partners who share ownership of four different companies — Dream Art Studio, Dream Art Music, Mangos Marketing and Yummy Sessions. Escárcega earned a photography degree from Colegio Americano de Fotografía in Mexico and has a 9-year-old son.

Working with him and his team was a wonderful way to highlight Delaware's diversity and address a strong need for information for Latinos and others statewide.

Learn more about AARP's Supplier Diversity Program.

Kimberly Iapalucci Wharton is associate state director of communications for AARP Delaware.