John Walsh, a retired high school teacher, decided to retire to Delaware's scenic beaches years ago. He wanted to enjoy all the Lewes/Rehoboth area had to offer while keeping his expenses manageable. He made a decision to purchase a manufactured (or modular) home. He has a comfortable and affordable home. He owns his home, but leases the land around it from a landowner.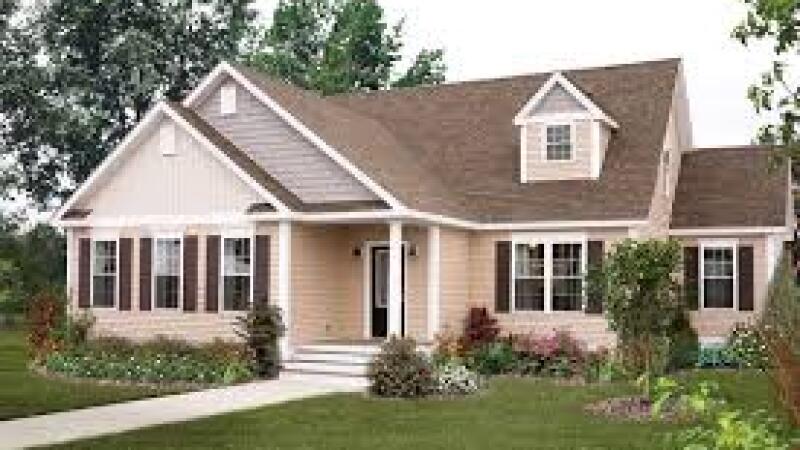 Manufactured home communities offer reasonably-priced homes whereby the homeowner rents their land. The homes are not only affordable, but constructed to be roomy and accessible with wider doorways, one floor living, and no-step entries. They are typically a good option for many retired persons, so long as the landowner remains fair with their costs for leasing the ground.
That's why Walsh, an AARP advocate, testified in support of a House Bill 46. The bill, which recently passed the House and Senate, creates a shared legal fund for residents of manufactured housing communities. The Governor is expected to sign the bill into law.
Residents of manufactured housing communities in Delaware pay $2.50 per month into Delaware Manufactured Home Relocation Authority. The landlords contribute $2.50 as well. With this new bill, 50 cents of that payment taken from the homeowners contribution will go toward a new fund called the Delaware Manufactured Home Owner Attorney Fund.
"We all supported the bill because it protects us in our communities," said John Walsh. "I know many friends who have used quite a bit of their savings to live in a manufactured home community, and they deserve to have adequate representation should a dispute arise with the landowner."
He also noted that landowners often have the resources to pay attorneys for as long as they need them. The homeowners usually run out of resources during disputes with landowners very quickly and are left with no recourse. For example, should a landowner raise the rent above the Consumer Price Index, homeowners have the option to go into arbitration. This new law would provide some resources for the homeowners in such a situation.
More than 70,000 Delawareans live in manufactured homes, and more than half of those homes are on leased land. According to U.S. Census data, owners of manufactured homes generally have lower incomes than the average. Many are veterans, single parents, or seniors who are economically vulnerable.
AARP supported this bill because it makes our communities more livable. Livable communities provide people of all ages and abilities housing options they can afford. The bill also enhances the financial security for those living in a manufactured home in Delaware. Moving forward, AARP will continue to advocate for housing affordability for all.
Global Manufactured Housing Outlook:
https://www.businessgazette.us/2019/05/30/global-manufactured-housing-market-heyreport/