As Delaware's population ages, an increasing number of workers are taking on the role of caring for loved ones with a serious illness or disability. There are about 129,000 family caregivers in Delaware. When those caregivers are also employed, balancing the two roles can be a challenge.

Caregivers who are caring for a loved one change wound dressings, help with bathing and dressing, prepare meals and help coordinate medical care and medicines.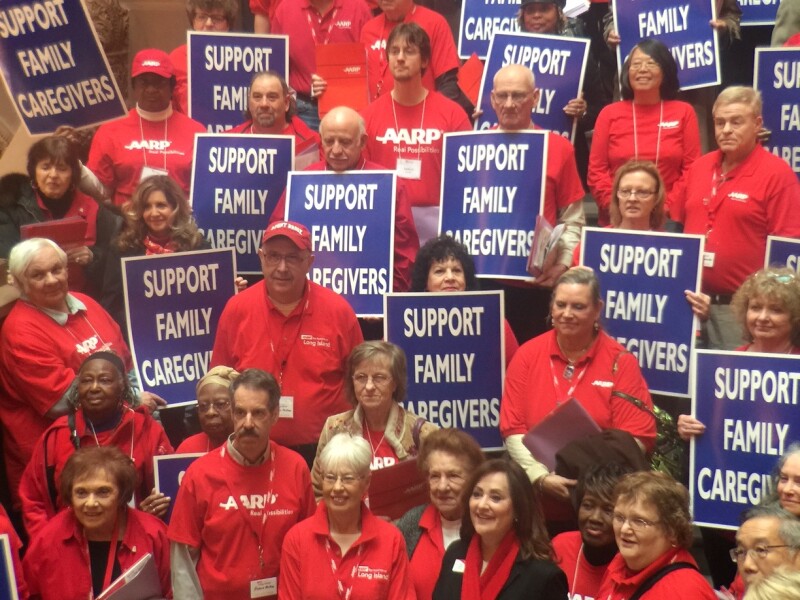 Paid family and medical leave is a fair, commonsense solution: everyone contributes, and everyone benefits. Paid Family and Medical Leave benefits caregivers and employers.

Caregivers enjoy financial and job security and reduced stress while balancing their important roles. Employers get improved productivity and retention of valued employees. AARP believes policymakers should enact paid family and medical leave programs as a way to support working caregivers.

AARP supports policies that:


cover workers of all ages
allow workers to take non-continuous days off, as their illness or family situation requires
cover all primary caregivers, including extended family and close affinity relationships
Most of us can say we have either been a caregiver, we expect to be a caregiver, or we will need a caregiver at some point during our lives. This bill will benefit all Delawareans and their families.

AARP Delaware urges legislators to support family caregivers and vote "yes" on S.B. 1.