Consumers to Line up at 'Shred Fest 2018' to Keep Documents from Identity Thieves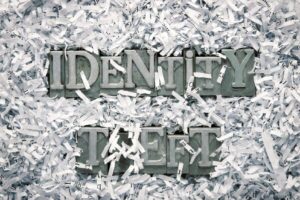 What: "Shred Fest 2018," a free event to provide secure destruction of personal financial records and other sensitive documents to help Delaware residents protect against identity theft. Shred Fest 2018 is in conjunction with the Bear-Glasgow YMCA's Family Fun Day.

Who: AARP Delaware and the YMCA of Delaware

When: October 27, 2018, 11 AM – 1 PM

Where: Glasgow Park, Route 896 & Route 40, Newark, DE

Why:

Delaware ranks 6th in the nation for fraudulent activity according to the Federal Trade Commission
The Federal Trade Commission reports that identity theft complaints increased by 47% last year.
Searching through dumpsters and other trash receptacles to obtain sensitive personal information is a common tactic of identity thieves.
AARP Delaware and the YMCA of Delaware are inviting local residents to do a post-tax filing season spring cleaning of their old tax, banking, investment and medical records, and bring these materials to "Shred Fest 2018," where the documents will be safely, securely and permanently destroyed.
AARP is sponsoring nearly 90 other similar "Shred Fest 2018" events in communities nationwide.