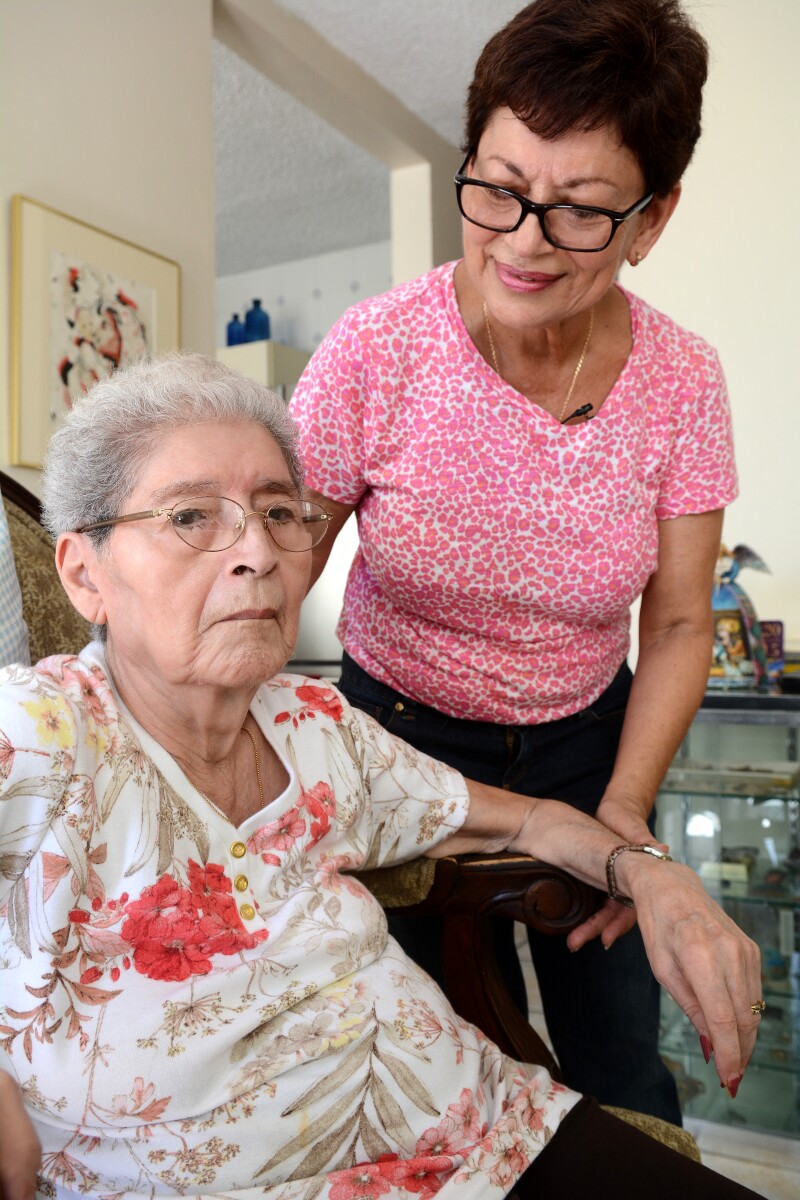 Right now, the Delaware State House is considering Senate Bill 52, the CARE Act, which would help family caregivers and their loved ones. Now AARP is asking you to contact your Representative in support of SB 52.

When loved ones leave the hospital, family caregivers can feel unprepared and unsure about the complex medical tasks needed to properly care for them. That's why the CARE Act makes sense. The bill supports family caregivers when their loved ones go into the hospital and makes it less stressful when they are discharged by requiring three things:



Each patient is given the opportunity to identify a caregiver.

The caregiver is notified when the patient is ready for discharge.

The caregiver is offered the opportunity for face-to-face instruction and demonstration of the care needed once their loved one returns home.
The House will likely be voting this week on the CARE Act! Make sure they've heard your voice, so that Delawareans of all ages can provide and receive the best care! Send a message of support to your Representative - Vote YES on SB 52.