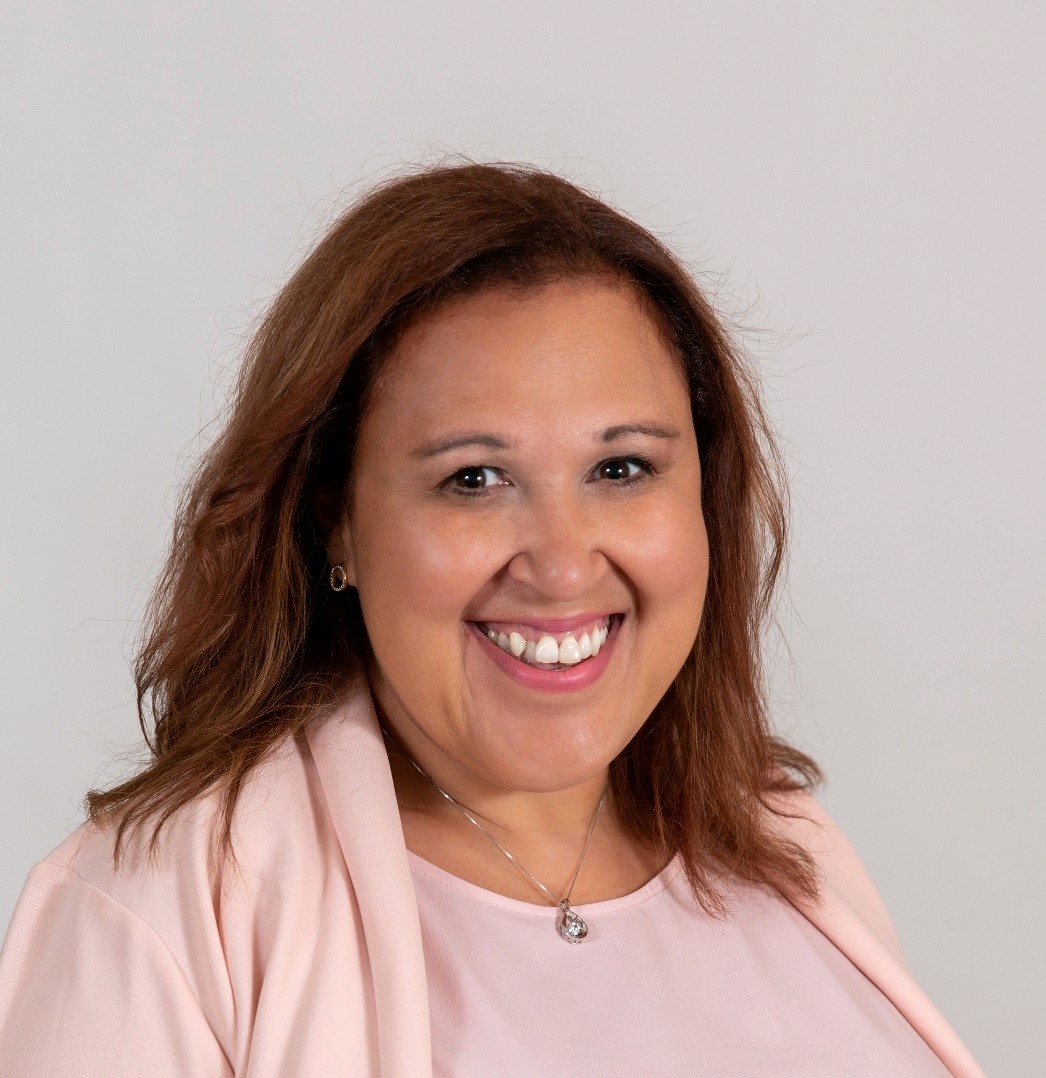 AARP Delaware volunteer Laura Gendreau is Secretary of the Delaware Hispanic Commission and Director of Stand by Me, a financial empowerment program affiliated with the United Way of Delaware.

What made AARP stand out compared to other non-profit organizations to you about volunteering?

I respect AARP as a leading organization focused on advocacy and making life better for Delawareans. I want to be a part of an organization that is committed to improving lives and i feel the AARP is the perfect one.

If you could describe AARP's volunteering effort in a few words, what words would you use?

Committed, Advocate, Empowerment and Conscious.

How has AARP volunteering affected your life so far?

It has provided me with an opportunity to better serve my community.

Laura Gendreau video clip_1.mp4