AARP Delaware volunteers know how to tell a story with pictures and words! The dedicated team in Sussex County, Delaware joined Communications Director Kim Wharton for a media tour of the most widely read news outlets in the lower part of the state.

Fraud Fighter Wendell Alfred joined AARP to meet with the Cape Gazette in Lewes. He gave an overview of recent fraud work and the recent shredding events in Sussex. Wendell has been a residence of Lewes for many years, and offered valuable insights as to how the work of AARP benefits his community.

Wayne Faircloth, AARP Delaware's volunteer news photographer, met with Mike McClure of the Seaford Star. He gave and overview of the AARP Community Challenge Grant and the Andrus Award for Community Service. The Seaford Star has printed Wayne's great photos from AARP events.

During a visit to the Coastal Point in Bethany Beach, advocacy volunteer Mary Louise Embrey joined staff to talk about her Caregiving story, fraud, and her enjoyment when volunteering for AARP.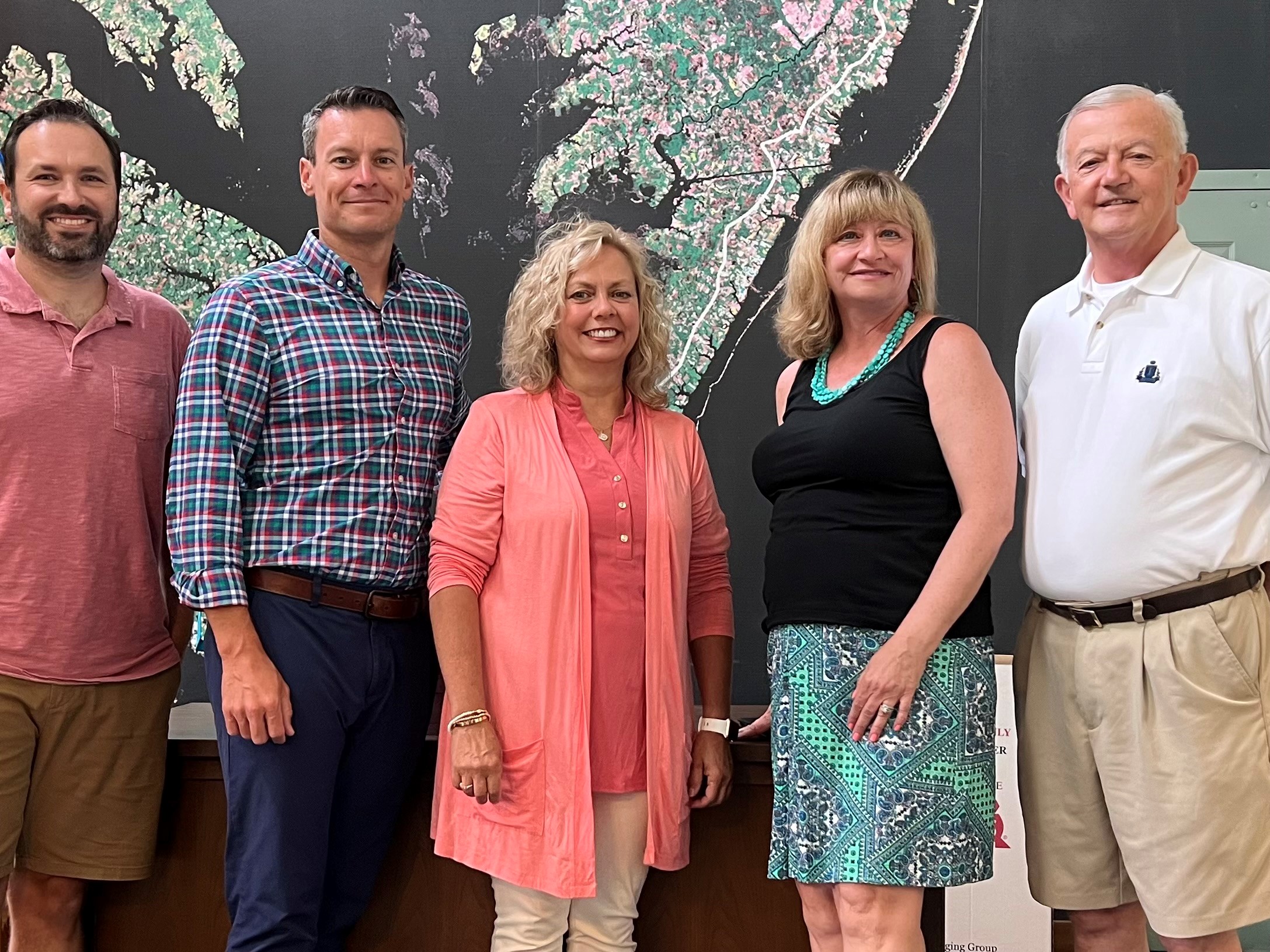 These dedicated volunteers are the face of AARP and help us reach into communities in a more thoughtful way.