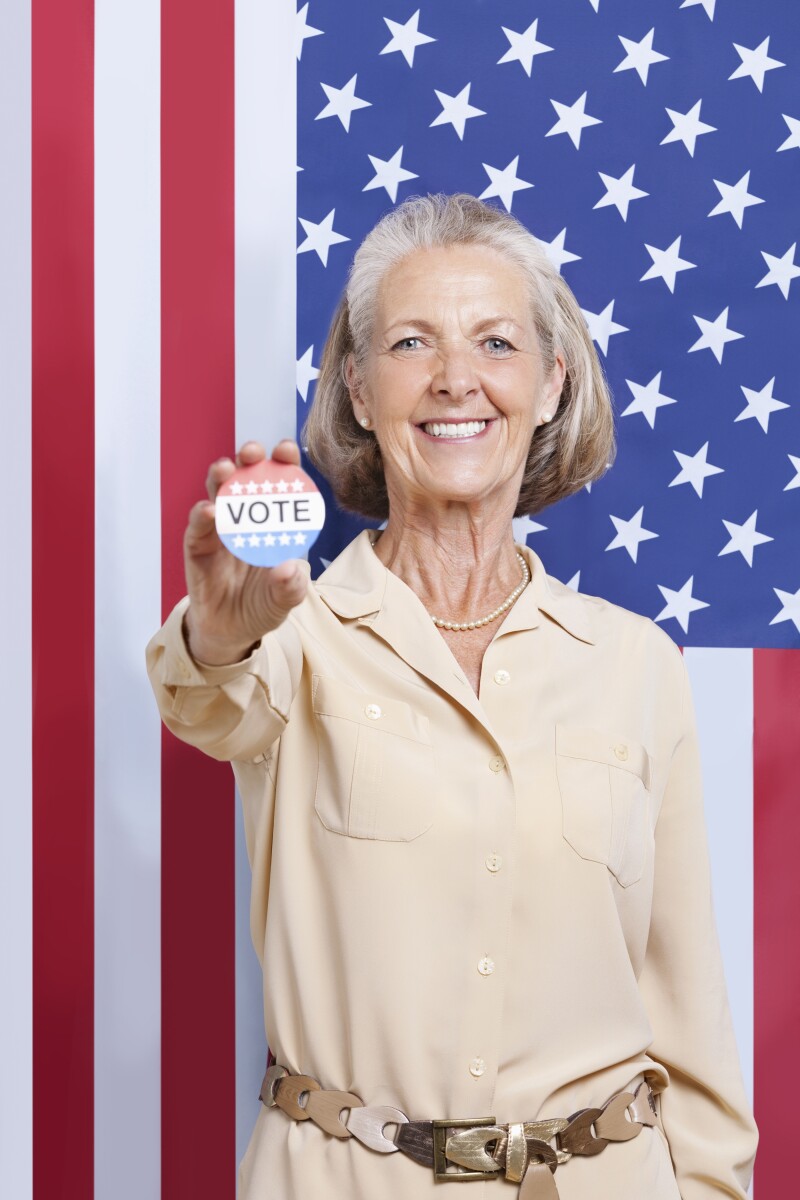 Delaware is home to nearly 220,000 social security beneficiaries. Of those receiving benefits, more than 20% rely on social security to provide 90% of their total household income. With all the economic changes and challenges during the Coronavirus pandemic, it is clear we must maintain Social Security's hard-earned benefit for millions of older Americans and their families.

According to a new AARP survey, a significant majority of Americans – Republicans (93%), Democrats (99%), and Independents (92%) alike – see Social Security as an important government program, and more than half (56%) say it is even more important in light of the pandemic. With so many Americans struggling to afford health care and other basic needs, it is clear that the earned benefits Social Security provides is more important than ever.

To win in 2020, candidates need to tell voters how they will protect the future of Social Security and must have a solution to keep Social Security strong. In fact, AARP recently wrote to President Trump asking him to explain his plan to replace Social Security funding.

And so, I encourage you to vote early and vote safe. AARP Delaware has a great voter guide at www.aarp.org/devotes where you can get information on mail-in and in-person voting. Also, view
www.iVote.de.gov to find everything you will need to register and vote safely this year.