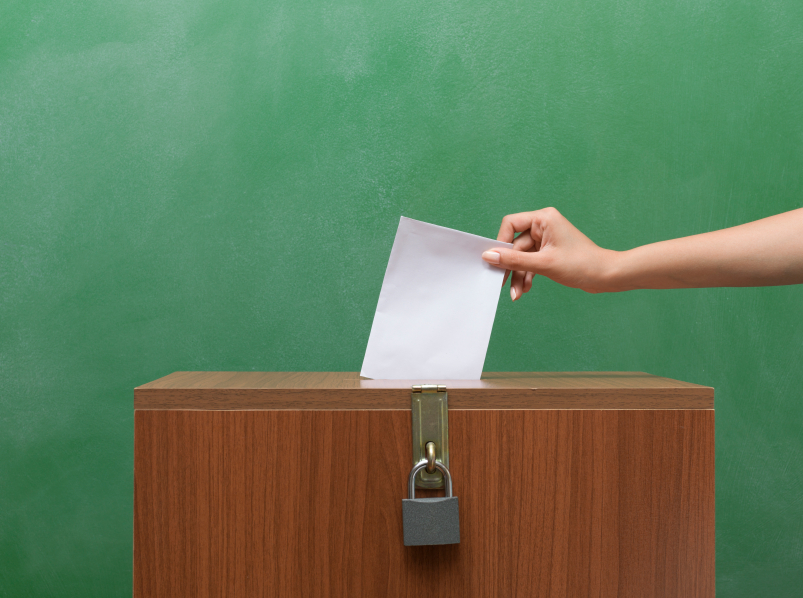 For voters in Delaware in 2022, election rules changed and then changed back.

Bills revamping election procedures passed the state General Assembly and were signed into law. AARP Delaware supported those bills, and they were featured in issues of The AARP Bulletin. The changes looked like they would be in effect for the Tuesday, Nov. 8, election.

But on Oct. 7, the state Supreme Court upended some of those new rules.

Here's the latest:

A 2022 law allowing residents to register to vote and cast a ballot on the same day – all the way up to Election Day – passed but was overturned by the state Supreme Court. That decision returned the deadline for voter registration to Oct 15.
Another new law allowed voting by mail without an excuse. That also was struck down by the courts. Absentee ballots are still available for those with an acceptable excuse, such as being out of town on Election Day or having a disability or caregiving responsibilities. The last day the Department of Elections will mail out absentee ballots requested by voters is Friday, Nov. 4. The ballots can be returned by mail or in-person to the county election office that issued the ballot. More information is available at de.gov/absenteevoting.
A 2019 law that remains in effect allows – this year for the first time – early in-person voting. The early voting runs from Friday, Oct. 28, through Sunday, Nov. 6, including weekends. Details, such as voting locations and hours, are available at de.gov/evsites.
Another change — automatically registering voters who apply for a driver's license or ID at the Division of Motor Vehicles — is scheduled to go into effect in 2023. (An earlier version of this story, and a story in The AARP Bulletin, incorrectly said it was already in effect.)

Find more information at aarp.org/devotes aarp.org/devotes or elections.delaware.gov.