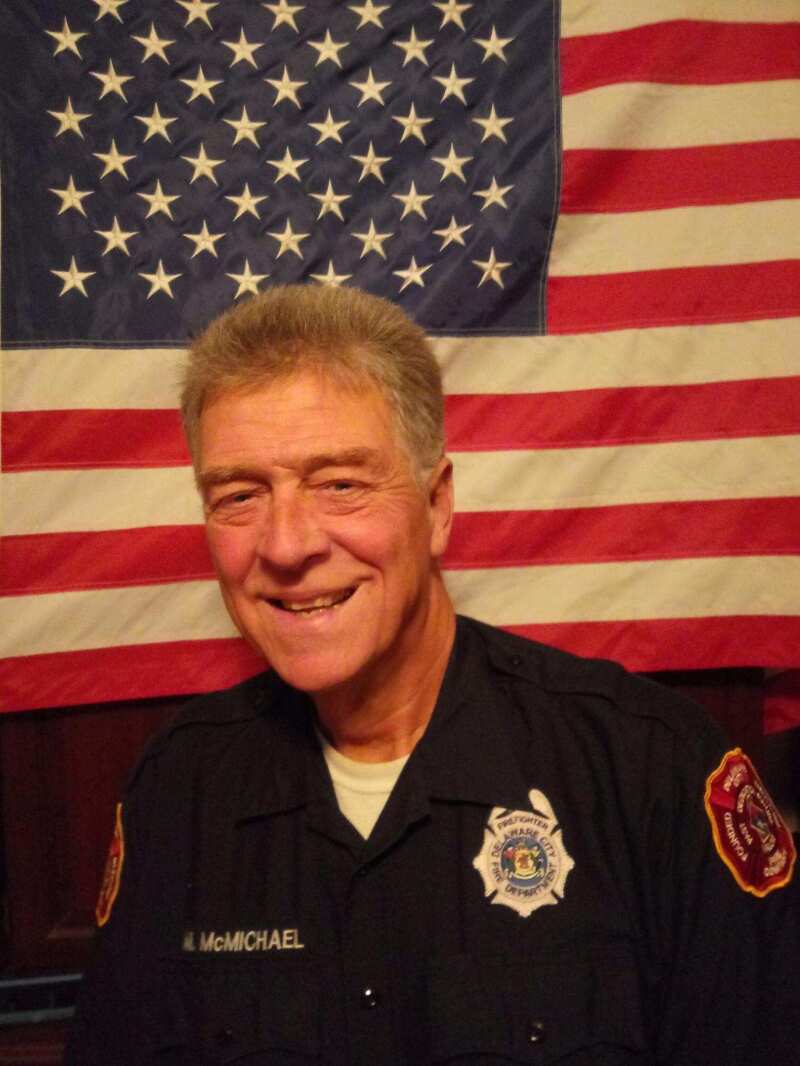 This piece is guest written by W. Mike McMichael, Delaware City, DE

Our Senators can't let big pharma keep ripping off older Delawareans.

My Eliquis is creating a real strain on my finances. I need Eliquis because it works much better for me than Warfarin. When I first started taking my medicine years ago, the co-pay was reasonable. The cost kept escalating and by the end of 2021 the cost had tripled. It is now very difficult for me to afford Eliquis at more than $1000 annually.

I've asked about taking other similar medications, but they cost just as much as Eliquis. I need these medicines to stay alive and my options are limited.

I'm retired, but I worked all my life in, including 35 years as an EMT for a while and as a volunteer firefighter. I deserve better.

That's why I'm so glad AARP is urging federal and state policymakers to let Medicare negotiate for lower drug prices. It would save people like me and the Medicare program billions of dollars.

And, don't believe what big Pharma tells you. The proposed legislation would not allow the government to decide which drugs would be available for seniors. Medicare Part D would still make the decision.

According to AARP's Public Policy Institute, medicines that people need most rose exponentially between 2015 and 2020 in Delaware. Victoza for Diabetes went up over $4,000 a year. Spiriva for asthma went up over $1,500. And did you know that Revlimid, which treats forms of cancer, currently costs patients more than $250,000 a year!

No American should be forced to choose between paying for the medicines they need and paying for food, rent, or other necessities. We urge Delaware lawmakers to work together with all members of Congress now to protect older Americans and pass bipartisan, common-sense legislation to lower prescription drug prices.