AARP Delaware needs amazing people like you to become volunteers. We are working around the state advocating for Delawareans on state and federal issues like strengthening Social Security, supporting caregivers, and lowering the high price of prescription drugs. We need volunteers like you to make a difference!

Our volunteers strive to effect positive social change through public policy advocacy, digital media, and community service.

Learn more and apply to volunteer with us today. Email us at deaarp@aarp.org.

AARP Delaware volunteers take action by: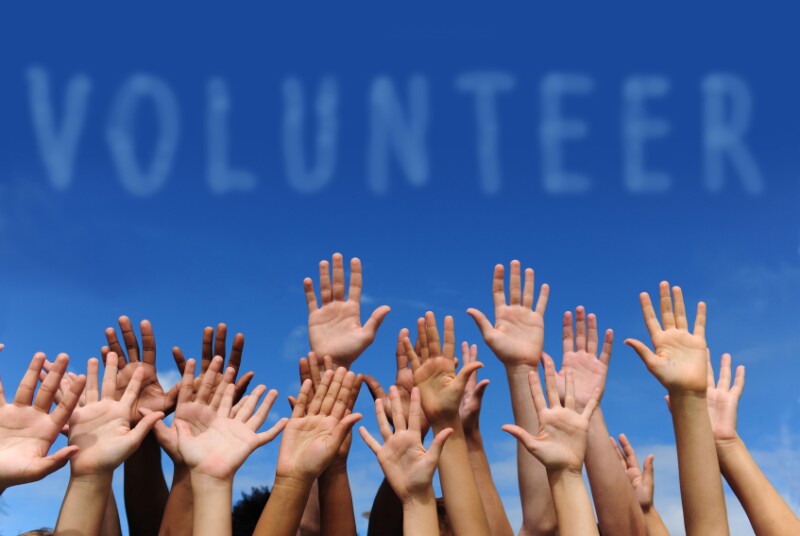 Establishing consistent and constructive communication with area legislators using letters, phone calls, in person/virtual visits to area offices and emails.

Sharing key information on social media platforms such as Facebook and Twitter.

Identifying opportunities for issue-based speaking engagements, partnerships, and participation in local events.

Serving as a social media influencer, sharing information on issues affecting Delawareans age 50+.

We can't do it without volunteers who are just like you! Explore opportunities, meet new people, and have fun. Become part of a powerful movement that will improve our communities for generations to come.

Visit aarp.org/de or email us at deaarp@aarp.org