AARP Hawaii
News, events and activities for Hawaii residents age 50-plus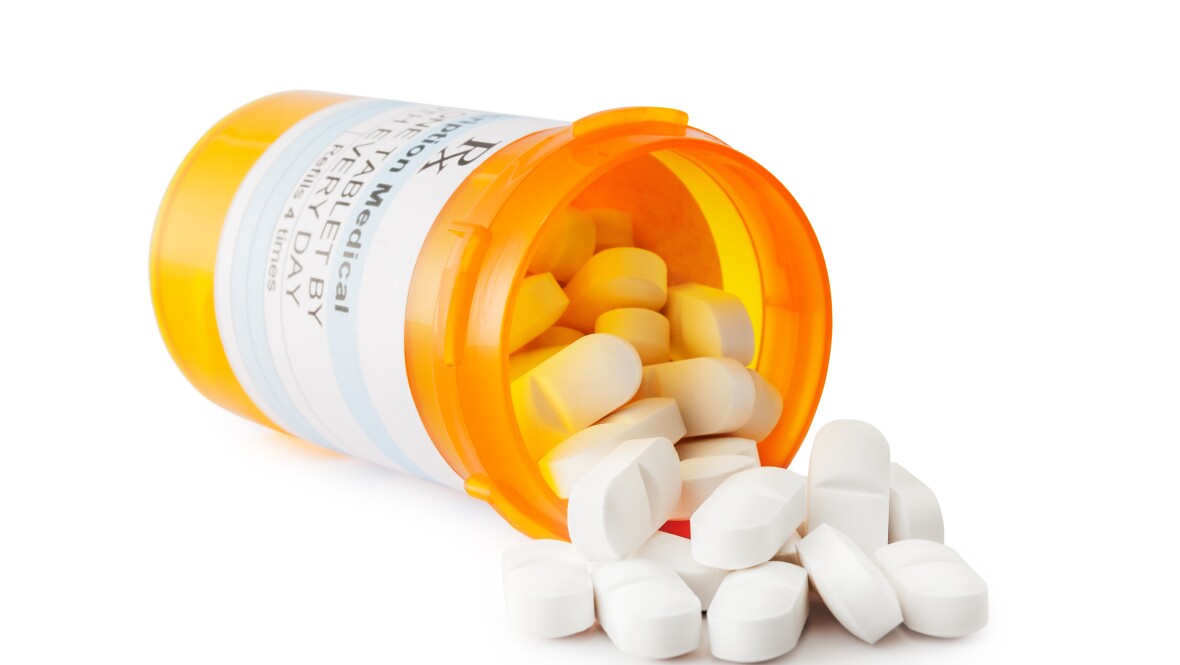 MAY 10, 2022
Four Million Americans, Including More than 19,000 Hawai`i Residents Signed AARP Petition Calling on Congress to Act
APR 1, 2022
Natural disasters are a part of life on the islands: Tsunamis, volcanic eruptions, floods and earthquakes can come at any time, and hurricanes may hit outside the traditional season.
APR 15, 2022
From Google maps to Zoom, social media basics and even smart TVs, AARP Hawai`i is offering online technology classes on Fridays at 10 a.m. in April and May.
APR 15, 2022
AARP Hawai`i's online trip around the world cooking series concludes in May with East, Southeast and South Asian recipes and classic French sauces.