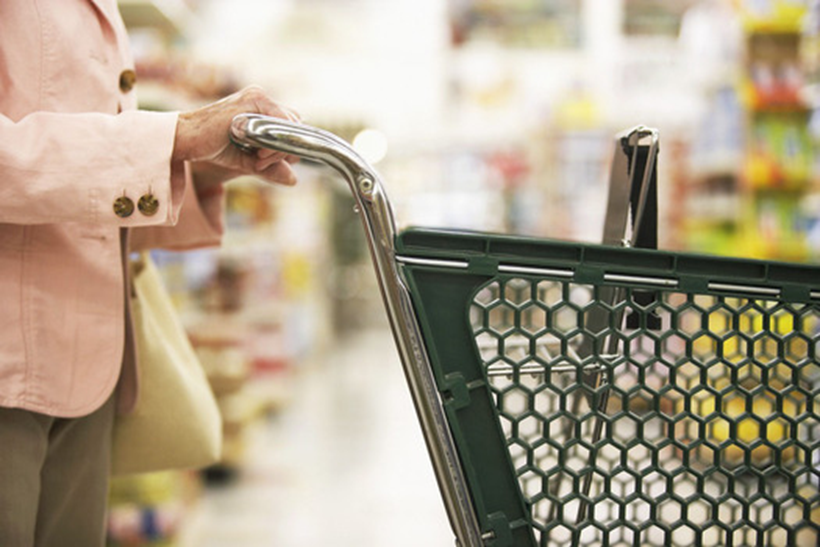 Because the pandemic recession dramatically increased food insecurity, especially for older adults, AARP Hawaii responded to a request from officials to harness existing and new resources to ensure that those in need receive enough to eat.

A telethon raised some $43,000 to help AARP Hawaii create the Kūpuna Food Security Coalition. It serves a coordinating role with Meals on Wheels, city programs, food banks and other organizations, including those newly seeking to help.

Food delivery services learned that many kupunas who qualified for help had not sought it because they were unable to fill out application forms or were too embarrassed to ask. Efforts to reach them are continuing.

AARP Hawaii urges people wishing to volunteer and donate to visit kanuhawaii.org. People in need of food should call 211.