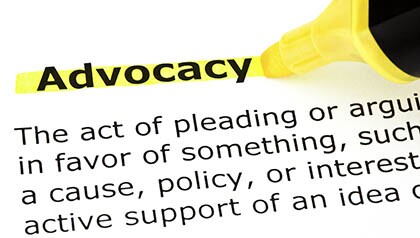 Retirement savings are a major concern in Hawaii, where residents 60 and older are expected to account for 28 percent of the state population by 2030. In an AARP survey of Hawaii registered voters ages 35 to 64, nearly 6 in 10 of those in the workforce said they worry about having enough money in retirement.

In the 2017 legislative session, AARP Hawaii will ask lawmakers to convene a work group to explore ways to help about 216,000 private sector employees in the state who do not have a retirement savings plan at work. And to help family caregivers, AARP will fight for respite care and improved access to long-term care resources.

AARP Hawaii invites members to make their voices heard at key points in the legislative process. To sign up as a volunteer advocate or e-activist, contact Audrey Suga-Nakagawa, AARP state advocacy director, at asuganakagawa@aarp.org or 808-545-6005.