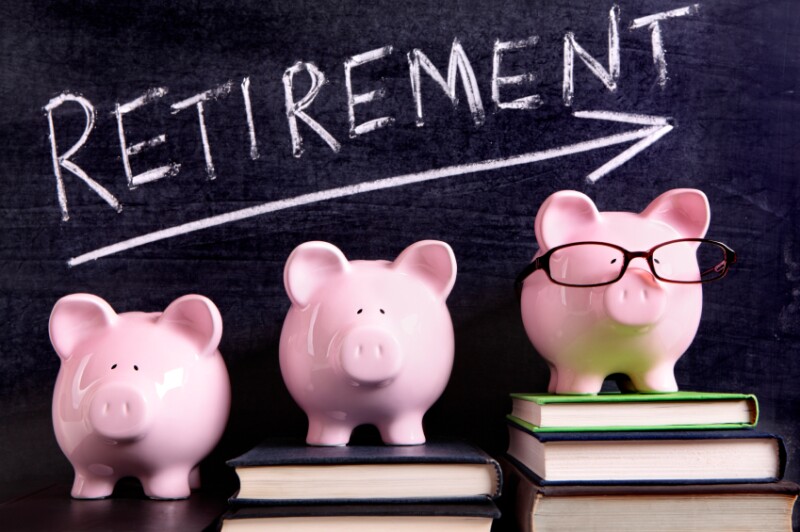 Saving for retirement in a state with a high cost of living is stressful, especially for those employed by small businesses.
AARP Hawaii is urging state lawmakers to create a work group to devise strategies that could help people save. About half of the state's private-sector workers have jobs that do not offer an opportunity to save for retirement through payroll deductions. And in a survey of Hawaii voters ages 35-64, nearly 6 in 10 of those in the workforce said they worry about having enough money in retirement.
In a growing number of states, legislatures are creating retirement plans. In California, for example, businesses that don't offer a retirement savings plan must facilitate payroll deductions for workers to participate in a state-created plan.
AARP Hawaii encourages members to urge legislators to support a similar solution. For contact information, go to capitol.hawaii.gov.