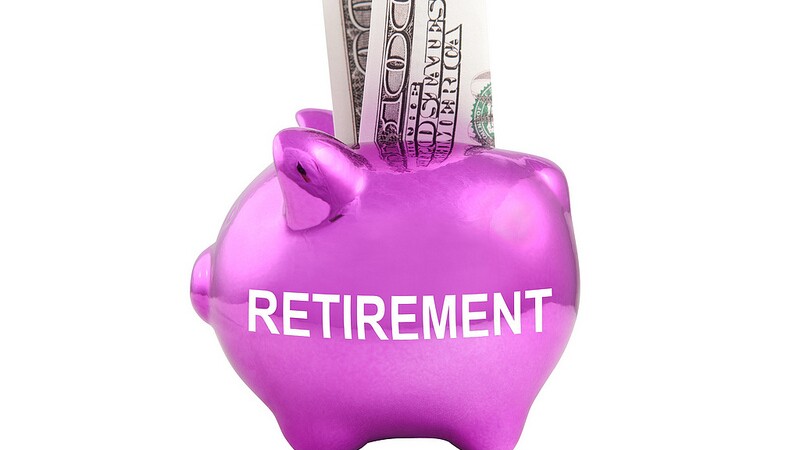 Get tips on arranging the retirement you want with AARP Hawaii's free webinar series Think of Your Future. The online sessions are 9 a.m. to 10:30 a.m. on Saturdays in March and on April 2.

Designed for those retiring within the next 10 years, the series will delve into Social Security, Medicare, investment strategies and other preparations.

AARP Hawaii will also discuss its support for a bill to create a state-facilitated program to allow employees to voluntarily contribute to an account to help them save if they work for a company without retirement savings options.

Register at bit.ly/3EJ6NWW, and send questions for the sessions to HIAARP@aarp.org. Recordings will be posted afterward on AARP Hawaii's Facebook page.