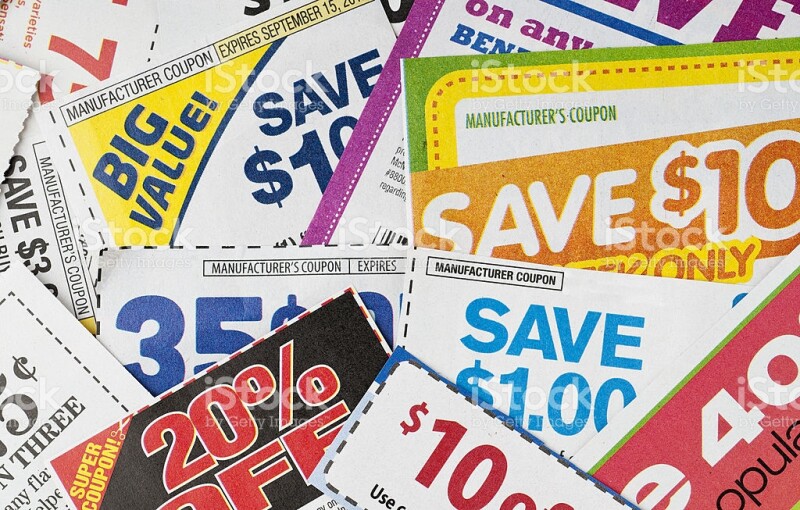 Master Shopper Veronica Hall will share secrets of saving money on groceries by clipping coupons with AARP members and guests at an Extreme Coupon Class on June 29.

Hall teaches methods of organizing her newspaper and Internet coupons and secrets of shopping wisely that can be used to save big money every month.

She says she spends less than $250 a month to feed her family of four.

The 90-minute workshop for AARP members and guests is at the Pearl Country Club 98-535 Kaonohi Street in Aiea from 1 p.m. until 2:30 p.m. It's co-sponsored by the Honolulu Star-Advertiser.

To RSVP for the class go online to aarp.cvent.com/cc6-29.

Classes for the general public will be held at 3 p.m. and 6:30 p.m.