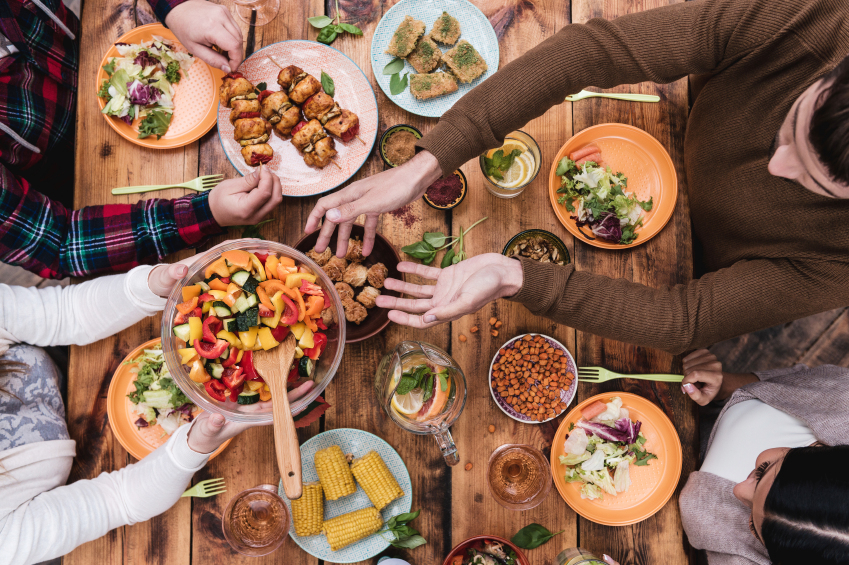 When Honolulu residents dine out they can now enjoy some colorful new parklets—parking spots turned into decks with seating for outdoor diners—in the Kaimuki neighborhood.

AARP contributed $5,000, joining other donors to support Better Block Hawaii, a community nonprofit, in creating the parklets. Decorated by local artists and constructed with recycled materials, they are designed to attract patrons to local businesses hurt by the pandemic-induced downturn.

Better Block Hawaii plans to create parklets in other Honolulu neighborhoods. For more information, go to BetterBlockHawaii.org.