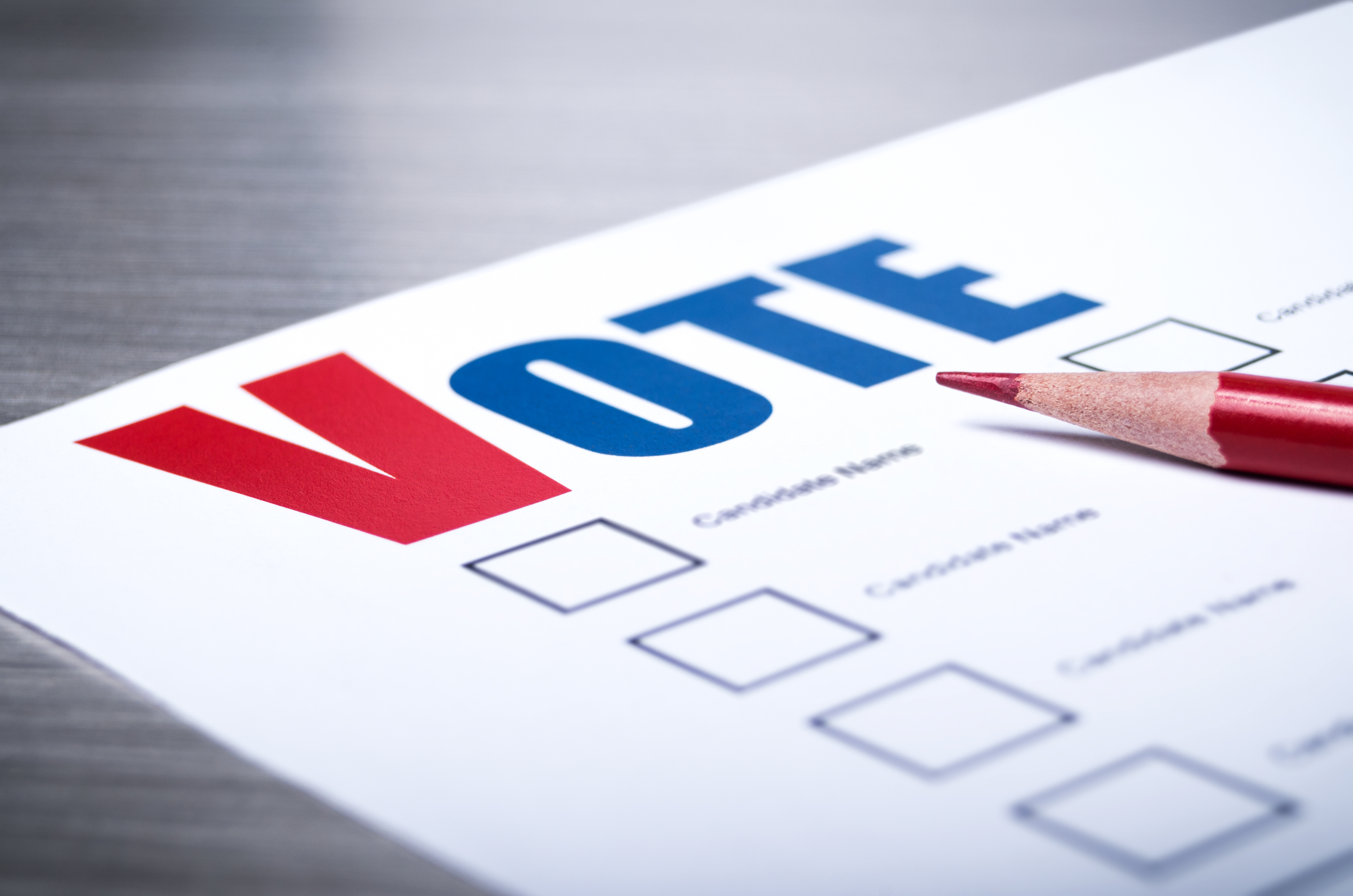 Primary election day in the state is Saturday, Aug. 13, and most voters will again be casting their ballots by mail.

Voters will choose a new governor; decide whether to keep incumbent U.S. Sen. Brian Schatz (D); and vote on the state's two congressional seats, all state legislative seats, and city and county races.

By Tuesday, July 26, all registered voters will receive a postage-paid mail ballot to be sent back (ideally a week or more before primary day) or put in a ballot drop box. Ballots arriving after 7 p.m. on primary day will not be counted nor will those that aren't signed. Ballots can also be cast at walk-in service centers, listed at elections.hawaii.gov; they are open 10 days before the election and on primary day.

You can get more information at aarp.org/hivotes.