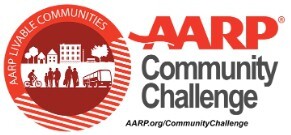 AARP Illinois today announced that two Illinois communities have been chosen as part of the 89 winners of the AARP Community Challenge, aiming to create change and improve quality of life at the community-level.

The winning projects include Batavia Main Street and Go Green Wilmette. Each project was partially or fully funded through the AARP Community Challenge grant and is set to be completed by November 1, 2017.

"We received a tremendous response to this program in Illinois as well as across the nation," said AARP Illinois State Director, Bob Gallo. "AARP Illinois stand ready to support the great work that Batavia and Wilmette are doing to make their communities more livable for residents of all ages."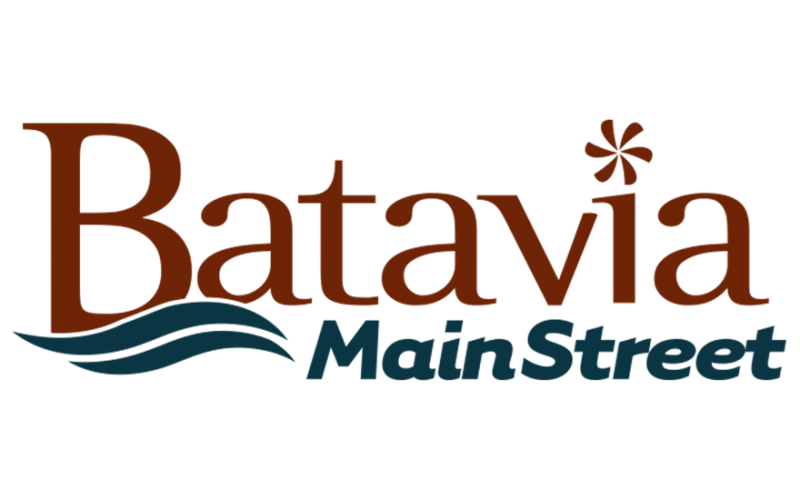 Batavia MainStreet is a one-day event aimed at educating residents about mobility from different perspectives, including walking, bicycling, pushing a stroller and traveling in a wheelchair.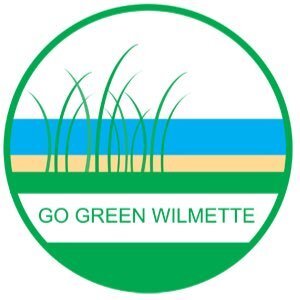 Go Green Wilmette will allow volunteers and advocates to demonstrate active transportation options and infrastructure by using Go Green's "pop-up supplies" tool kit, which grant funds, will help create.



All of the winning projects in this challenge will deliver on one or all of the following:

Improve social connections through the built environment benefiting people of all ages and abilities in the community.
Expand opportunities for all residents, such as job, volunteer, and educational/training opportunities.
Drive inclusive community engagement and interaction across a diverse population.For a complete list of the winners and projects, visit aarp.org/CommunityChallenge.