AARP Illinois
All the news that matters for Illinoisans over 50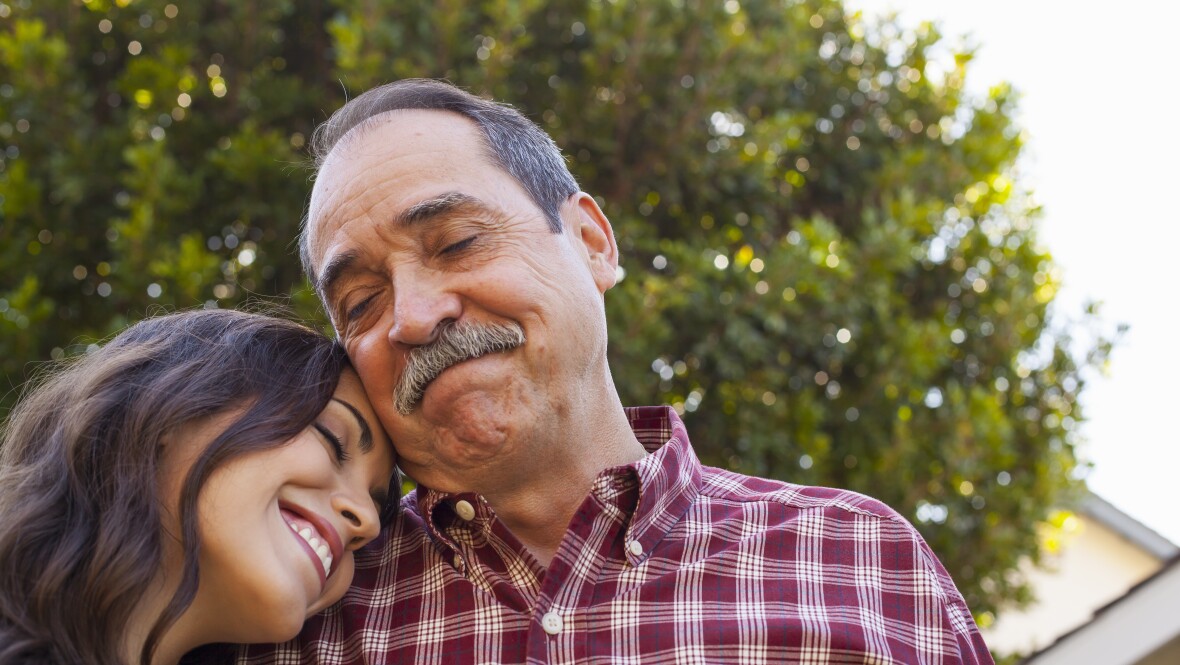 NOV 6, 2019
AARP Illinois understands that caregiving is a universal language. And that sometimes, the people working the hardest to take care of their loved ones don't know how or where to ask for help. That's why two years ago, we introduced the Caminando Juntos: Caregiving Conference.
JAN 9, 2020
Looking for a job that fits your life and schedule? Part-time work is a great option for experienced workers who want to earn extra money, gain work-life balance or get a job during retirement. Register today for our free online expo to explore the opportunities.
JAN 3, 2020
Can you afford to lose $120,000? That's the average cost to victims of financial exploitation, a growing crime estimated to impact one in five adults.
JAN 1, 2020
Other potential 2020 legislation would require pharmaceutical companies to explain price hikes and pave the way for importing drugs from Canada and other countries.