AARP Illinois
All the news that matters for Illinoisans over 50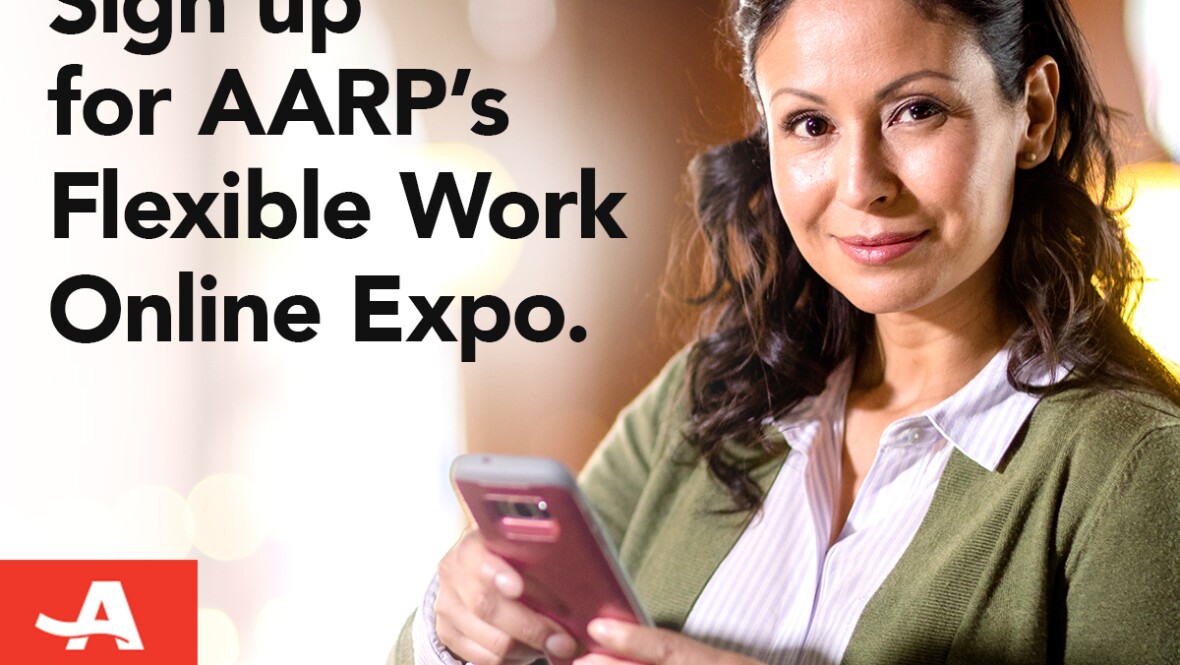 SEP 4, 2019
Looking for more work-life balance? Or a job that lets you work from home? Or extra hours from part-time work? Flexible work might be right for you. Sign up now for our Online Expo and learn more about flexible work options.
SEP 1, 2019
Mural, caregiving conferences planned
AUG 30, 2019
Non-profit organization and Attorney General had banded together to mobilize members and constituents to demand for safeguards
AUG 28, 2019
If you've been the victim of a scam and don't know where to turn, we're here to help! Volunteers from our Fraud Watch Network Helpline will be standing by to talk to you live during our first-ever, online "Fraudcast" – a special event we've planned just for you!