AARP Illinois
All the news that matters for Illinoisans over 50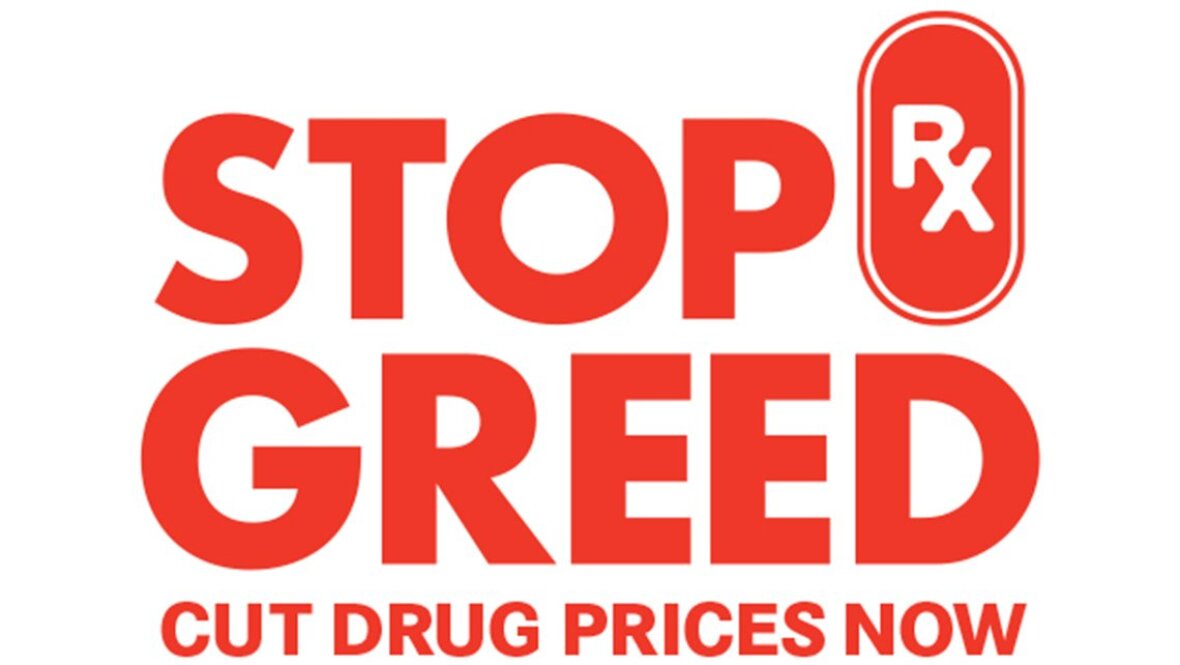 AUG 21, 2019
Hey Illinois:
AUG 16, 2019
In the fight against Alzheimer's we have different ways to protect brain health and delay dementia. These include regular aerobic exercise, eating a low-inflammatory diet like the Mediterranean or MIND diet, treating conditions that harm the brain such as diabetes and hypertension, staying socially active, achieving higher education, and being a life-long learner.
AUG 15, 2019
This year's Facts and Figures report from the Alzheimer's Association estimates that 5.8 million Americans are living with dementia due to Alzheimer's disease–a number expected to grow steeply in coming decades as Baby Boomers age. The report also lists and defines the stages of Alzheimer's disease, one of which might be unfamiliar to you.
AUG 12, 2019
AARP Chicago cordially invites everyone to Café de Olla, a series of Chicago Latino/Hispanic community based events.