AARP Illinois
All the news that matters for Illinoisans over 50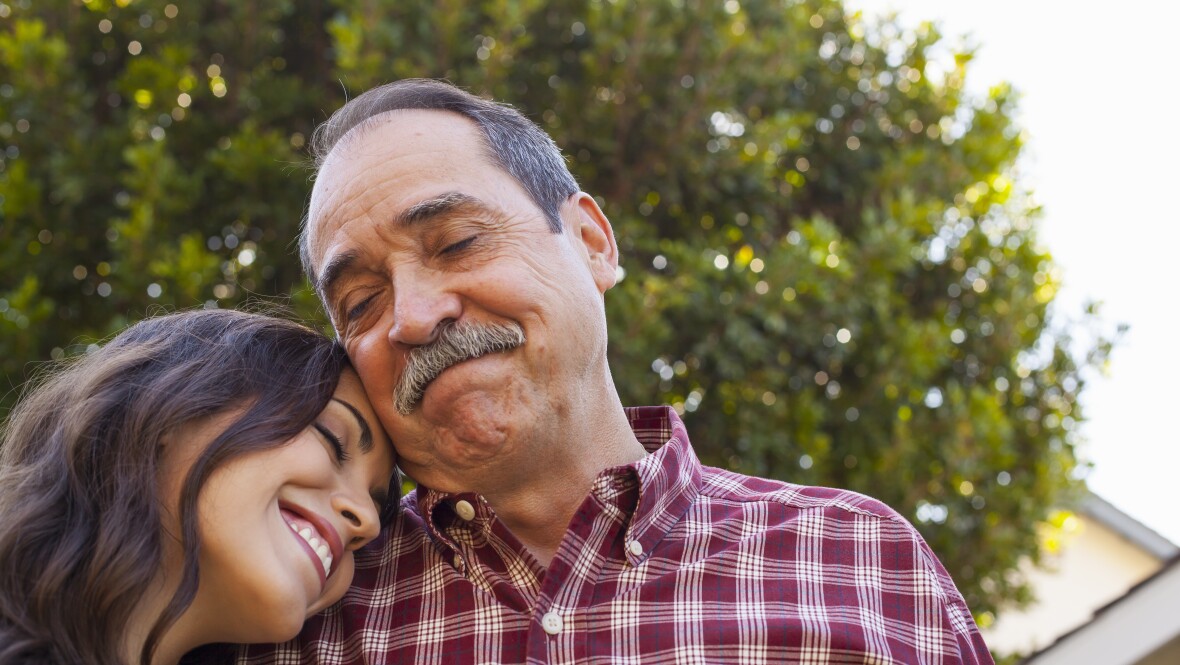 NOV 6, 2019
AARP Illinois understands that caregiving is a universal language. And that sometimes, the people working the hardest to take care of their loved ones don't know how or where to ask for help. That's why two years ago, we introduced the Caminando Juntos: Caregiving Conference.
NOV 19, 2019
Mindfully Proactive—A Family history of Alzheimer's disease
NOV 18, 2019
AARP Illinois is thrilled to collaborate with The Joffrey Ballet this holiday season! Check your email for a special offer to see their magical production of The Nutcracker.
NOV 14, 2019
Responding to the pleas of Illinois residents who can't afford much-needed medication because of soaring costs, the Illinois General Assembly approved legislation this week with resounding bipartisan support that caps the out-of-pocket monthly cost of insulin.