AARP Illinois
All the news that matters for Illinoisans over 50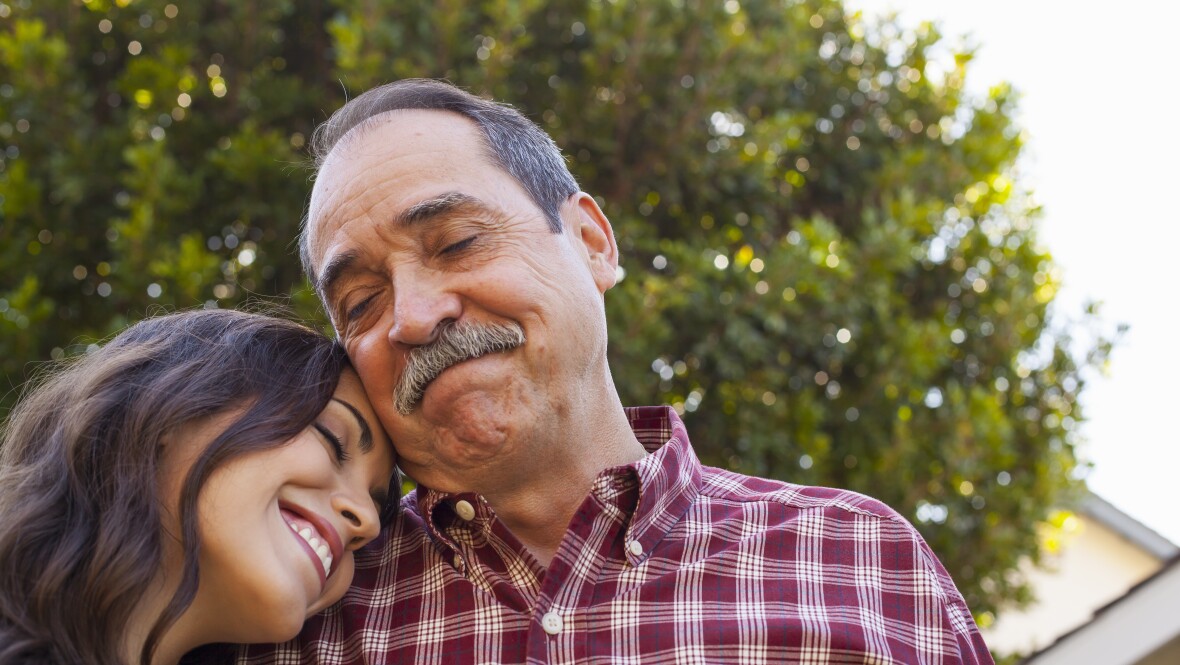 NOV 6, 2019
AARP Illinois understands that caregiving is a universal language. And that sometimes, the people working the hardest to take care of their loved ones don't know how or where to ask for help. That's why two years ago, we introduced the Caminando Juntos: Caregiving Conference.
NOV 11, 2019
The biggest shopping season of the year is, unfortunately, also the biggest scamming season. Criminals are out in force during the holidays trying to steal your money and personal information. Learn about ways to help protect you and your loved ones.
NOV 7, 2019
The Illinois state budget situation is a mess. That's why AARP is fighting for a commonsense solution to fix our budget crisis. AARP believes the current plan to switch to a graduated income tax is a step in the right direction.
NOV 1, 2019
Drug cost tally on display