AARP Illinois
All the news that matters for Illinoisans over 50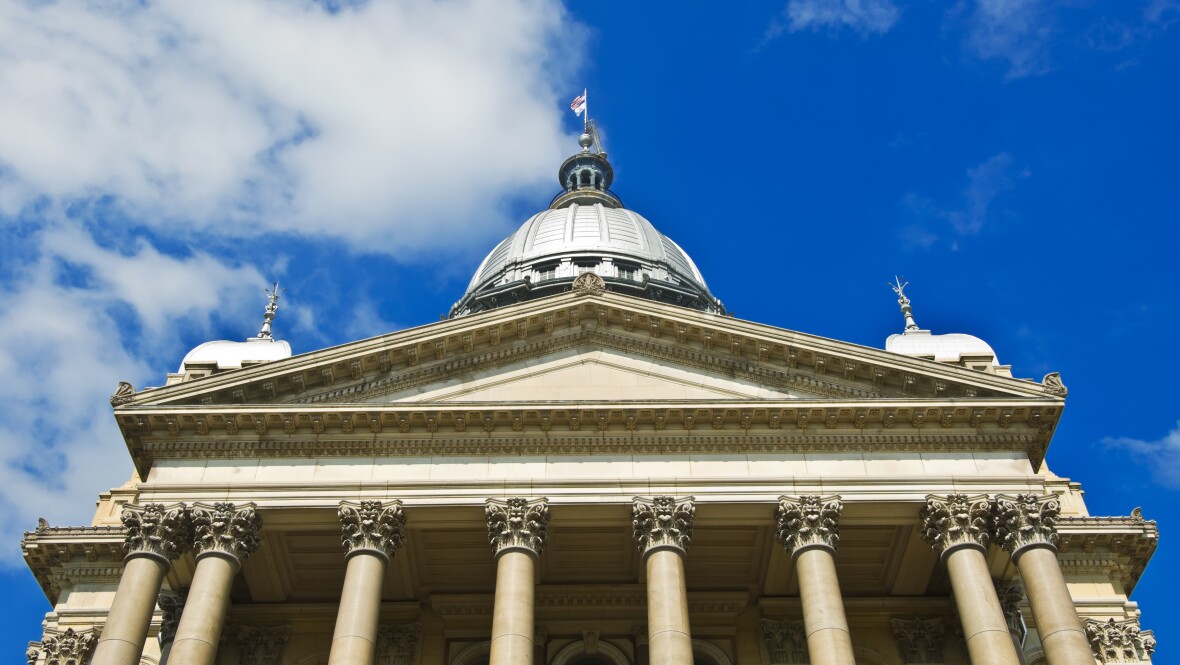 MAY 24, 2020
Springfield, Ill. - AARP Illinois State Director Bob Gallo issued the following statement today in regards to legislative action taken that will have a meaningful impact on the lives of older adults:
APR 21, 2020
View the latest information and articles from AARP Illinois.
MAY 21, 2020
Springfield -- As legislators meet for three days this week, AARP IL is urging lawmakers to do whatever it takes to expand the opportunity to allow Illinoisans to vote by mail.
MAY 20, 2020
The decisions you make now could affect what doctors you see, how much you might spend on your health in the future and more. Whether you're 65 or will be soon, there's no better time to start exploring your Medicare options.