AARP Illinois
All the news that matters for Illinoisans over 50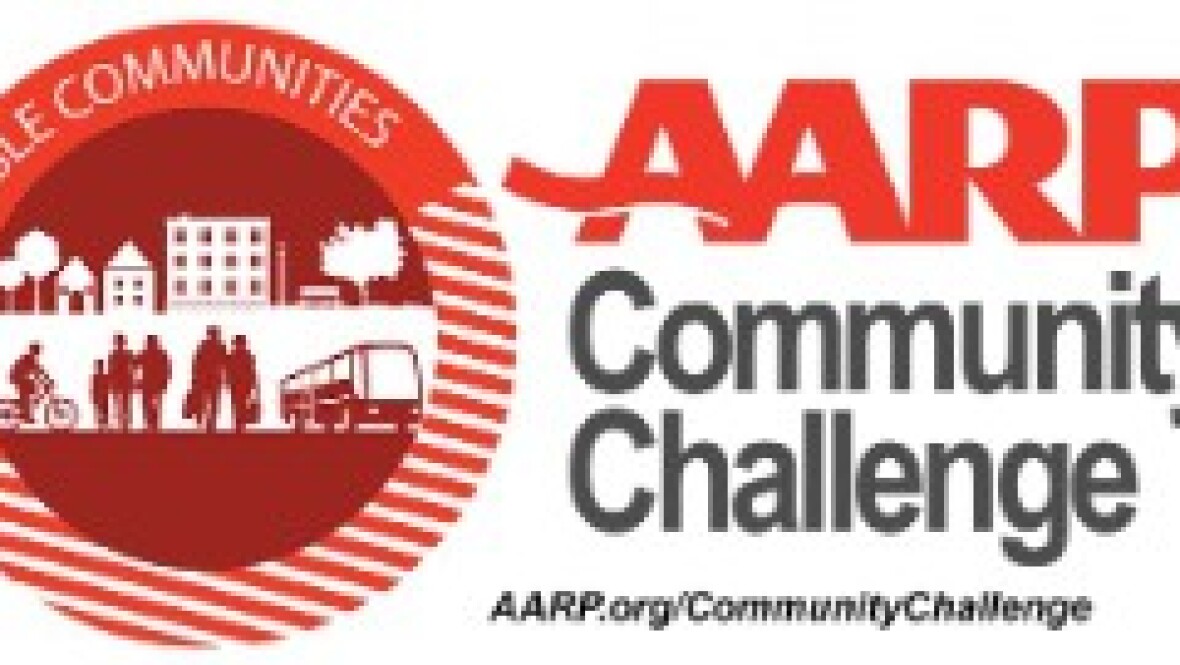 JUL 17, 2019
Communities across Illinois are working each and every day to become more livable for residents of all ages.
JUL 14, 2019
Culture And Community Go Hand In Hand.
JUL 3, 2019
Learn about ways to protect yourself and your loved ones at our free, two-part webinar.
JUN 13, 2019
In honor of Father's Day, we share a story of a strong advocate of a father with Alzheimer's disease and how family history led to genetic test results that sparked lifestyle changes to reduce risk of Alzheimer's.