AARP Illinois
All the news that matters for Illinoisans over 50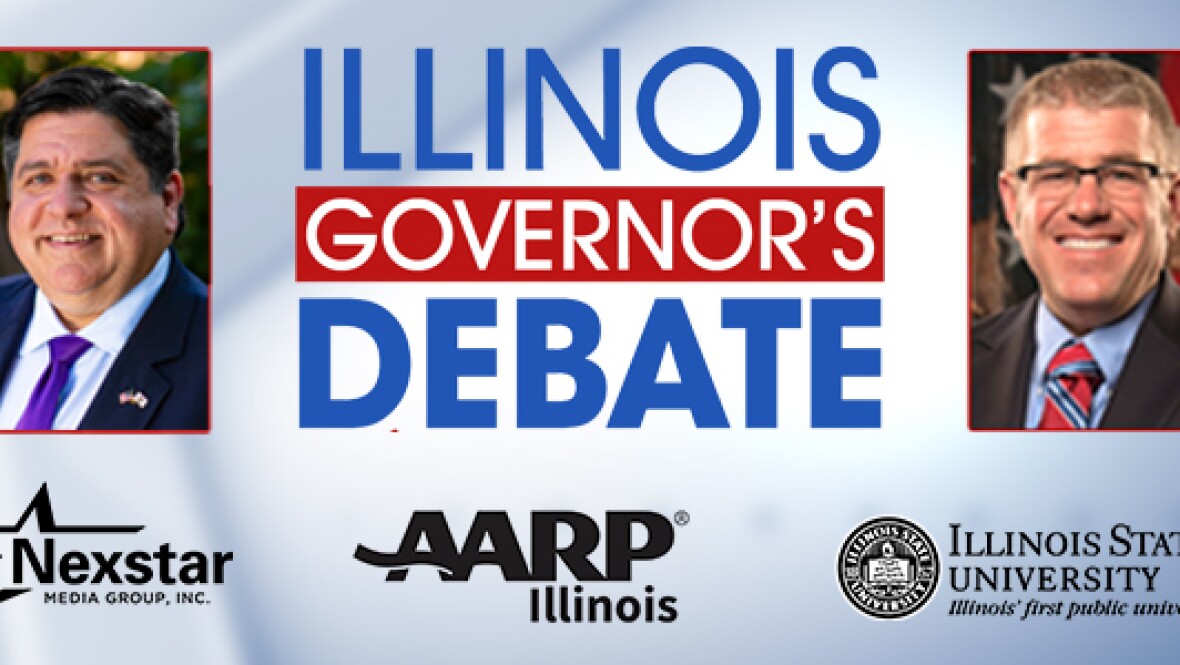 SEP 29, 2022
AARP and Illinois State University are co-sponsoring a debate between Democratic Nominee Governor JB Pritzker and Republican Nominee State Sen. Darren Bailey.
SEP 29, 2022
Illinois is a no-excuse vote-by-mail state, permitting all registered voters to safely cast a ballot from home.
SEP 21, 2022
Przygotuj się, aby twój głos liczył się w wyborach 8 listopada 2022.
OCT 28, 2019
District Advocacy and Outreach