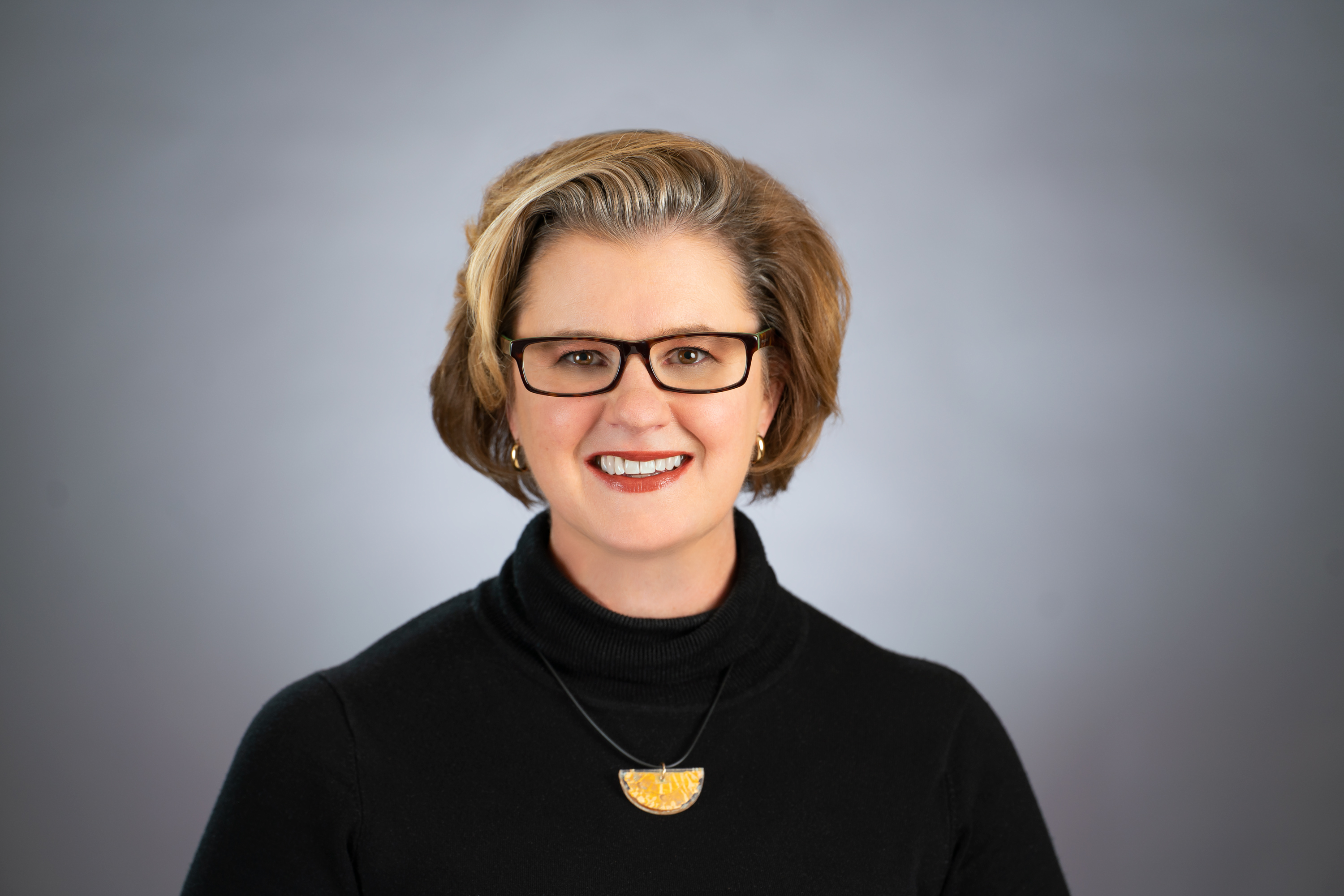 Mary Anderson, Director of Advocacy and Outreach, Northern Illinois, AARP

Mary directs AARP's strategy for the Northern Illinois region. She is responsible for overseeing AARP's Illinois advocacy and initiatives particularly in the Chicagoland area. AARP is the leading advocate for the 50+ generation and fights for the issues that matter most to families — such as health care, employment and income security, and protection from financial abuse.

Mary brings considerable experience and talents to the position as an accomplished executive. In her most recent role as Managing Director with Mission + Strategy Consulting in Chicago, she provided strategic consulting to nonprofit organizations with budgets ranging from $500k to $150M. There she worked directly with foundation and nonprofit executive-level clients. As Executive Director for Stand for Children in Chicago, she led the establishment of a 501c3 and c4 public education reform organization as well as a Political Action Committee.

Mary's prior experiences include Senior Advisor for Illinois Attorney General Lisa Madigan, where she led the Attorney General's critical issues campaigns. Mary served as Deputy Inspector General for Policy and Legislative Affairs at the Illinois Office of Inspector General; Senior Counsel for the Office of the Illinois Governor; Staff Counsel for Business Professional People for the Public Interest (aka BPI Chicago), and Staff Attorney for The Law Project of the Chicago Coalition for the Homeless in Chicago, amongst others roles.

Mary holds a Juris Doctorate from New York University School of Law, Master of Public Affairs, Certificate in Urban and Regional Planning from Princeton University, and a Bachelor of Arts with High Honors in Political Science and Economics from Swarthmore College.