AARP's Terri Worman was a guest WLS Chicago's Windy City Live to discuss an exciting free event featuring Identity theft expert Frank W. Abagnale to discuss how everyone can protect themselves from frauds and scams.
Click here to watch Terri ://abc7chicago.com/aarp-scam-protection-tips/5447237/
We invite everyone to join the AARP Fraud Watch Network to hear Frank discuss protecting yourself from identity theft. The event is free. His advice is invaluable.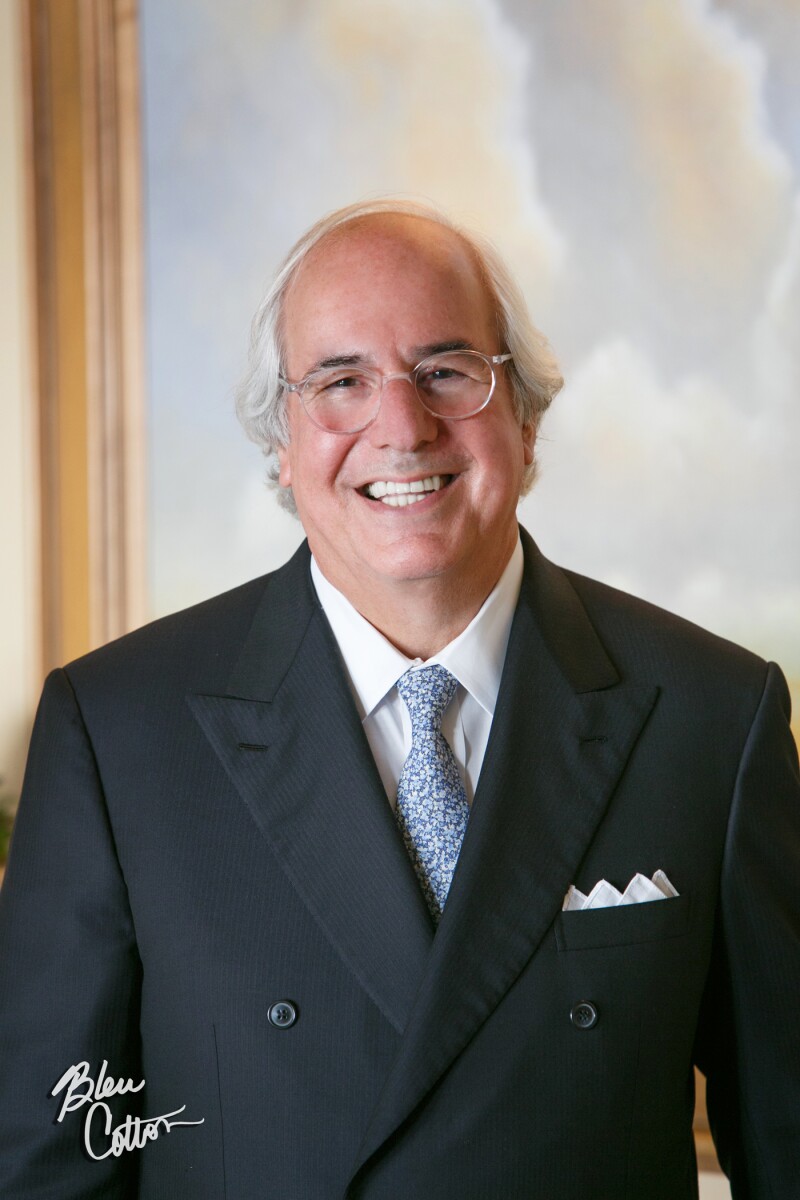 Tuesday, August 20 | 6:30 – 8:30 p.m.
Doors Open at 5:30 p.m.
Auditorium Theatre at Roosevelt University
50 East Ida B. Wells Drive
Chicago, IL. 60605
This free event is open to the public, but registration is required.
RSVP to 1-877-926-8300 or online at https://aarp.cvent.com/AbagnaleChicago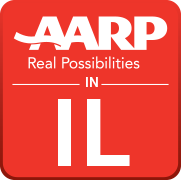 Background
Between the ages of 16 and 21, he successfully posed as an airline pilot, an attorney, a doctor and cashed millions in fraudulent checks. In case you didn't read the best-selling book…spoiler alert…he got caught and his exploits were depicted in the movie Catch Me If You Can starring Leonardo DiCaprio.
For over 40 years, Frank W. Abagnale has advised the FBI on how to outsmart con artists. He is one of the world's most respected authorities on forgery, embezzlement and secure documents. Now, he's joined forces with the AARP Fraud Watch Network to help you learn how to spot and avoid scams so you can protect yourself and your family.
This free event is open to the public, but registration is required.
RSVP to 1-877-926-8300 or online at https://aarp.cvent.com/AbagnaleChicago