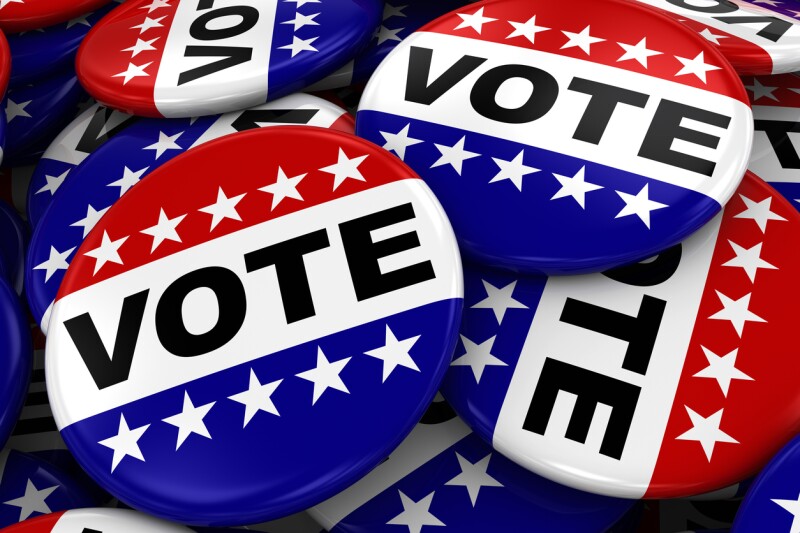 By Diana Lamirand

John Charles, a retired federal government worker, makes it a point to vote in every election—no matter if it's to choose a president, a state senator or a mayor.

"I really think it's a civic duty," said Charles, 70, an AARP volunteer who lives in Greenwood, near Indianapolis.

As a member of AARP Indiana's legislative team, Charles is urging older Hoosiers to vote not just in more high-profile national or state elections but also in local races in what he calls "off years."

In May, fewer than 9 percent of registered voters turned out for the primaries for Marion County government offices, including Indianapolis mayor. People need to pay more attention to the local issues that affect them most directly, such as transportation, housing, economic development and health care, Charles said.

"We need to get the information out there for voters so they know what these people stand for," he added.

AARP Indiana is helping promote citizen participation in the Nov. 5 election with video voter guides, featuring five-minute interviews with four mayoral candidates: Democrat Joe Hogsett and Republican Jim Merritt in Indianapolis, and Democrat Tom Henry and Republican Tim Smith in Fort Wayne.

The guides focus on issues important to Hoosiers over 50, such as community mobility and access to healthy, affordable food.

Local elections involve your most tangible, hands-on kind of government, Jason Tomcsi, AARP Indiana communications director, stressed.

"Everybody likes their trash picked up, their potholes filled," Tomcsi said. "Local government affects you more so in your day-to-day life than anything happening out in Washington, D.C."

Transit, mobility key issues

As part of its voter engagement activities, before the November elections, AARP Indiana also plans to send out an informational mailer to members with election dates and deadlines, as well as where they can find up-to-date information about polling places, voting hours and options for early voting.

Information is also available on the secretary of state's voter website, indianavoters.in.gov.

"A lot of the local issues we care about have to do with what we call creating livable communities, making them more age-friendly, age-resilient, and emphasizing independence for 50-plus individuals," said Addison Pollock, AARP Indiana advocacy and outreach director.

"We're going to be asking the candidates about transit and mobility—how individuals are getting around their community, with an emphasis on transportation options."

Increasing affordable housing options is also an important issue to address, Pollock said.

AARP's efforts are aimed at overcoming what Charles sees as one of the biggest obstacles to voter participation: effective communication.

"It's too hard to try and get information about who these people are, what their background is," Charles said. "You see signs all over, but that doesn't tell you anything. You really have to dig."

All nine city council seats in Fort Wayne and all 25 in Indianapolis are also up for grabs this election cycle.

Find the AARP Indiana 2019 Video Voter Guides at aarp.org/in, as well as short clips on its Facebook page at facebook.com/aarpindiana.

Diana Lamirand is a writer living in Noblesville, Ind.