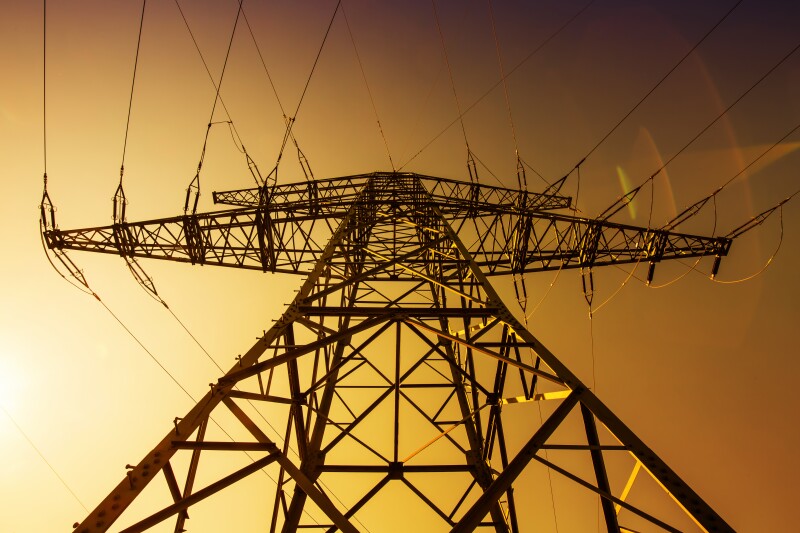 Across Indiana, Hoosiers have seen their monthly utility bills climb higher and higher.

"For older Hoosiers with income constraints, even slight increases in the cost of electricity or heating and cooling their homes can be devastating," Sarah Waddle, AARP Indiana State Director, said. "That's why we're working hard to lower egregious rate hikes, prevent increases to monthly fees, and educate Hoosier communities about options for relief."

Utilities must file a request with the Indiana Utility Regulatory Commission to up their prices, and such requests are usually met with public hearings in the impacted service area.

Beyond making their voices heard at those public hearings, customers can share their thoughts and how rate and fee hikes impact them through the Indiana Office of Utility Consumer Counselor (OUCC).

Utility rates are an essential pocketbook issue for Americans 50-plus and their families, many of whom struggle to pay their energy bills along with other household expenses like food and medicine.

AARP Indiana wants to make sure older Hoosiers are informed about what's happening with their energy bills. Follow this blog to stay up to date on what's happening with various utility issues throughout the state.

Utility Bill Assistance

Low-Income Home Energy Assistance Program (LIHEAP)

The application process for LIHEAP is now open.
Consumers who qualify for LIHEAP can also receive water bill assistance through the Low-Income Household Water Assistance Program (LIHWAP).
Customers without internet access may call 211 or their local Community Action Agency (CAA) for more information on LIHEAP.
Hoosiers that are concerned with paying their bills on time should contact their utility about payment arrangements. Indiana's disconnection moratorium in the winter only applies if they have applied for the LIHEAP.
Resources
Indiana Office of Utility Consumer Counselor (OUCC)
Understanding Your Gas Bill
AARP Indiana Assistance Information Sheet

Recent Activities
NIPSCO Gas Rate Case