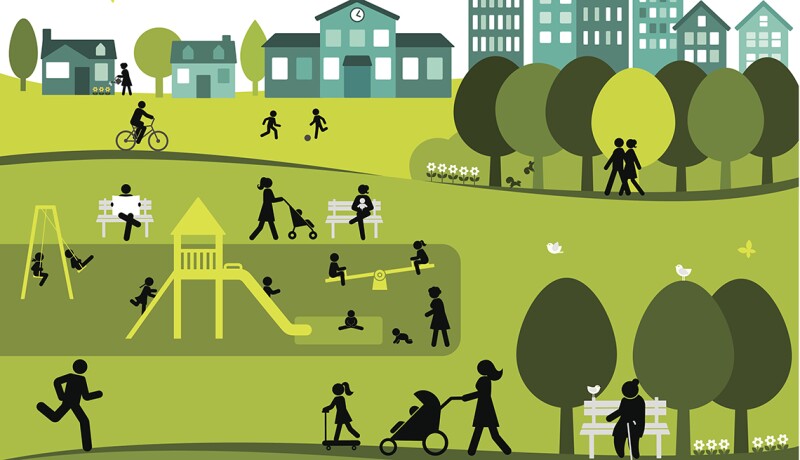 Bridge of Grace Compassionate Ministries Center has received an AARP Community Challenge grant to make the Mount Vernon Park neighborhood in Fort Wayne a more walkable, safe and healthy community for residents of all ages.

The funds will be used to improve neighborhood sidewalks and rights-of-way by installing new landscaping and banners for light poles.

The nationwide grant program, now in its third year, is part of AARP's Livable Communities initiative to help localities make infrastructure improvements.