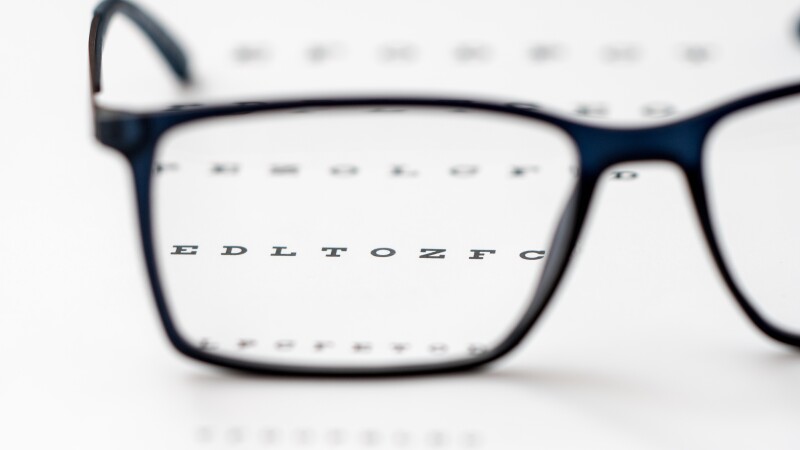 The Indiana General Assembly recently passed two AARP-supported bills that will take effect in July.

One lifts a ban on digital eye exams and prescriptions for Hoosiers up to age 55. The expansion of telemedicine is particularly important at a time when many people are forced to stay home due to the coronavirus outbreak.

The second bill requires consumers to be notified if a prescription drug is removed from an insurer's coverage and provides an appeals process for consumers.

Learn more about AARP Indiana's advocacy efforts at aarp.org/in.