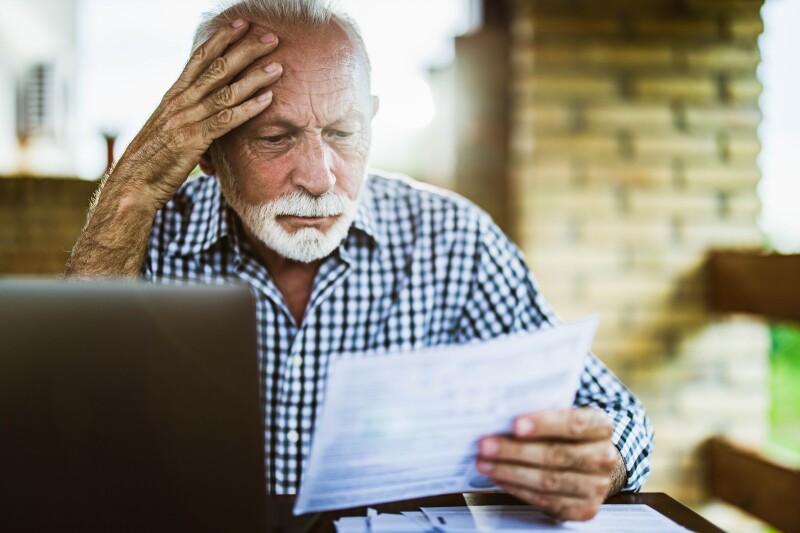 Last year, the Northern Indiana Public Service Company (NIPSCO) sought to raise a monthly customer charge by 71 percent for its gas customers.

This fee is what customers are charged before they even turn on their stove or water heater. The increase would have seen that charge go from $14 to $24.50.

"Many older Hoosiers have income constraints," Sarah Waddle, AARP Indiana state director, said. "Both AARP members and the public at large stood up and said this was an egregious hike."

When a utility wants to increase charges to the consumer, it must make its case with the Indiana Utility Regulatory Commission (IURC). The Indiana Office of Utility Consumer Counselor (OUCC), which is the state agency representing ratepayer interests in cases before the state, gathered public comments.

Public opposition mounted throughout this process, and NIPSCO, the OUCC, and industrial customers negotiated an agreement, with no formal parties in opposition. The settlement agreement was approved by the IURC on July 27, 2022, and allows for an increase of approximately $71.8 million, a decrease of $37.9 million from the utility's $109.7 million request.

Thanks to more than 1,100 Hoosiers – hundreds of which were AARP members – NIPSCO will only attain a $2.50 per month increase in its customer charge rising to $16.33, rather than the $24.50 amount the utility requested.

"This was a victory for Hoosiers, especially those who must already make difficult financial choices regarding daily needs," Waddle said.

It is critical that consumers stay vigilant and pay close attention to their bills and communications from their utility providers, as the costs of these essential services continue to rise.

To learn more about the agreement NIPSCO reached with the OUCC click, visit this summary.

To see what AARP Indiana is doing to keep older Hoosiers informed about utilities, visit our information page.