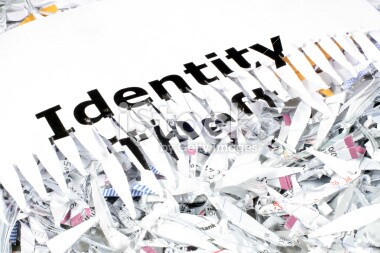 AARP Indiana will help members fight fraud with shredding events in April.

Evansville and the Vanderburgh County Solid Waste District will destroy members' old confidential documents on Friday, April 26, from 10 a.m. to 1 p.m., at Wesselman Park, 551 N. Boeke Road, in Evansville.

In Fort Wayne, shredding will take place from 11 a.m. to 2 p.m. on Wednesday, April 24, at 3Rivers Federal Credit Union, 1615 Northland Blvd.

Indianapolis will hold an event on Saturday, April 27 from 10 a.m. to 1 p.m. at five locations across the Central Indiana region. The locations are:

Indianapolis
WTHR
1000 N. Meridian Street

Carmel
Creekside Middle School
3525 W. 126th Street

Greenwood
Greenwood Park Mall
1251 US Highway 31 North

Speedway
Speedway Police Dept.
1410 N. Lynhurst Drive

Lawrence
Lawrence Police Department
9001 E. 59th Street

The event in Central Indiana include free recycling for small electronics and computers; there will be a $10 fee for glass TV or computer monitors. Members can also dispose of expired or unneeded prescription medications at the Central Indiana locations.