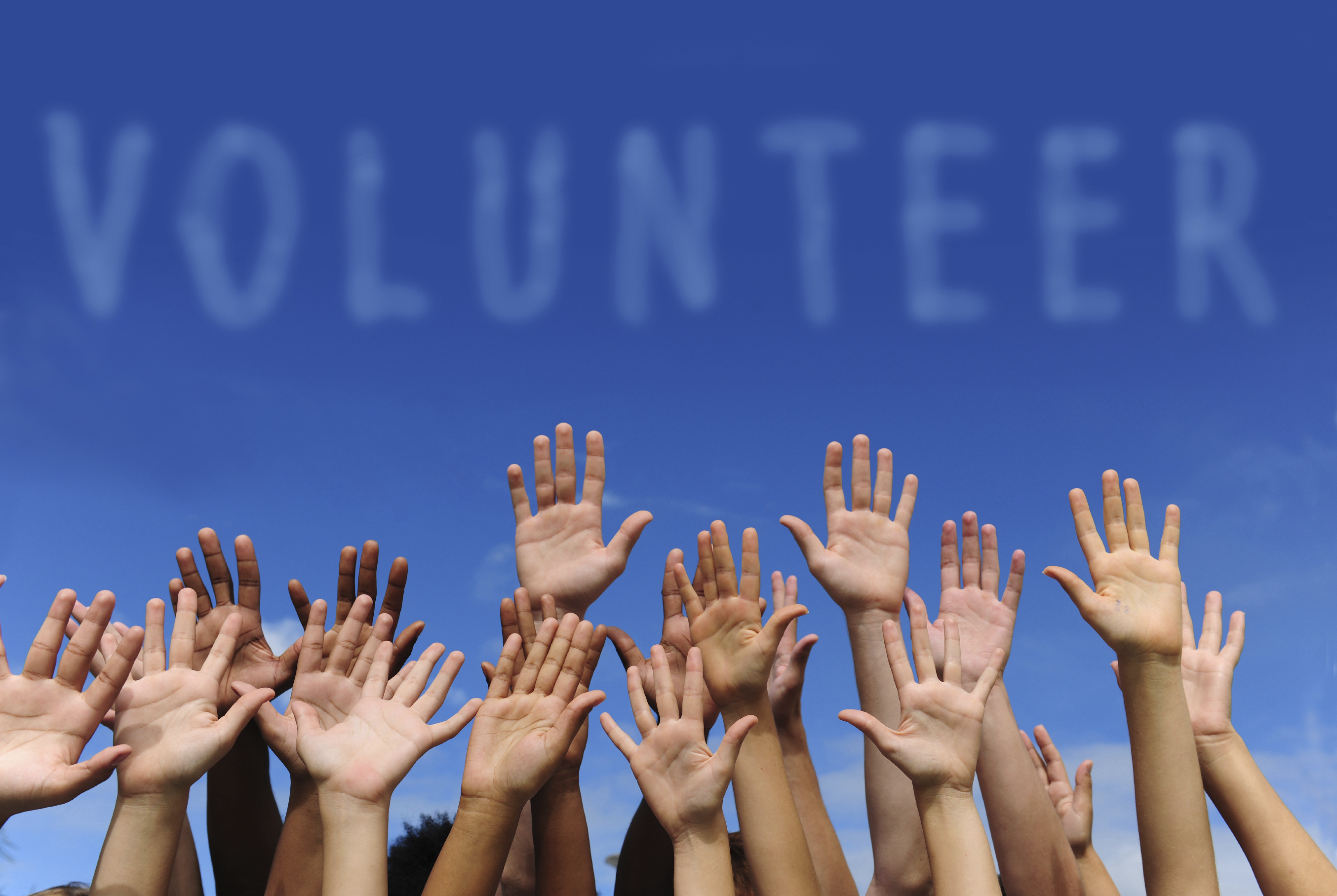 Do You Want to Make a Difference in Louisiana? Join the AARP Executive Council.

AARP Louisiana is on the lookout for passionate Louisiana residents like you to become part of our dynamic team. We currently have immediate openings for volunteers in Monroe, Lafayette, and New Orleans to join our prestigious Executive Council.

The Executive Council is the highest-ranking group of volunteers in the state, responsible for making strategic decisions that shape AARP's priorities throughout Louisiana. This dedicated team collaborates closely with the state president, state director, and our staff.

Denise Bottcher, AARP Louisiana State Director, emphasizes the importance of our volunteers, saying, "AARP is powered by its members and volunteers who champion issues and advocate for the 50+ and their families. An Executive Council member is a top volunteer leader within the AARP state office, with the opportunity to make a positive impact on the lives of our nearly 430,000 members and their communities."

As an Executive Council member, you'll serve a one-year term with a flexible time commitment that varies. Some travel, both within Louisiana and nationally, may be required, and rest assured, your travel and other expenses will be reimbursed.

If you're ready to make a meaningful difference, please scan the QR code below or click HERE to complete an online application.

For more information, contact LaTonya Scott at (225) 252-1192 or lsscott@aarp.org.