AARP Louisiana
A champion for all generations to live their best lives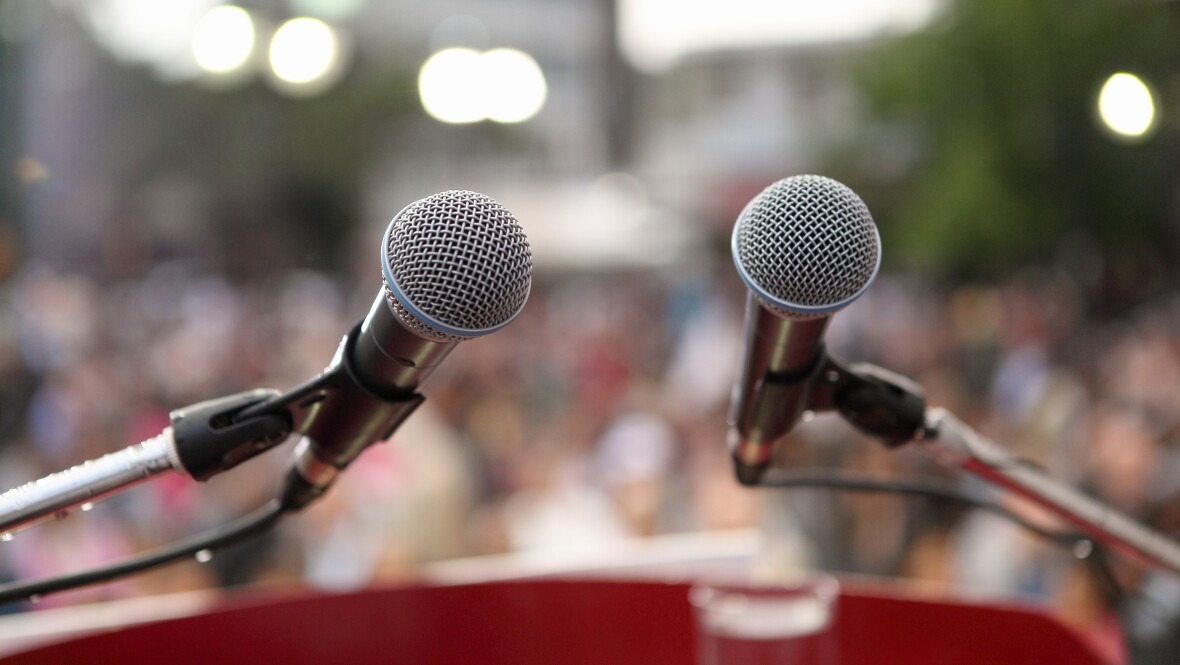 MAR 16, 2020
View our latest press releases, statements, op-eds, letters to the editor, and more. For media requests or to be added to our release list, please email the LaTonya Scott at lsscott@aarp.org.
AUG 3, 2020
Early-voting options make casting a ballot easier amid the coronavirus pandemic
APR 21, 2020
View the latest information and articles from AARP Louisiana.
JUL 10, 2020
Preparation is key