AARP Louisiana
A champion for all generations to live their best lives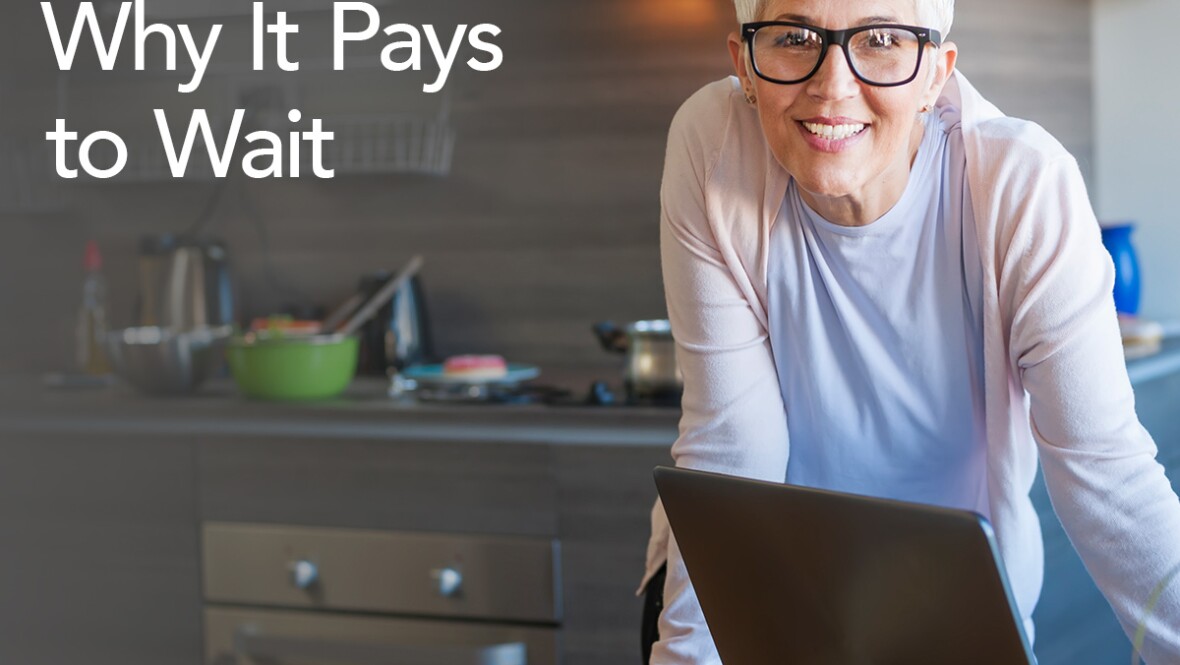 MAY 24, 2019
Find out more about this issue at AARP's second in a series of free webinars.
MAY 16, 2019
Learn essential networking and interviewing skills at our free, two-part webinar.
MAY 10, 2019
Learn about ways to avoid illegal robocalls and phone scams in this free, two-part webinar.
MAY 8, 2019
AARP Louisiana is hosting two free screenings of Gloria Bell as part of its Movies For Grownups series. Gloria Bell, a free-spirited divorcee spends her nights on the dance floor, joyfully letting loose at clubs around Los Angeles. She soon finds herself thrust into an unexpected new romance, filled with the joys of budding love and the complications of dating. See showtimes below.