AARP Louisiana
A champion for all generations to live their best lives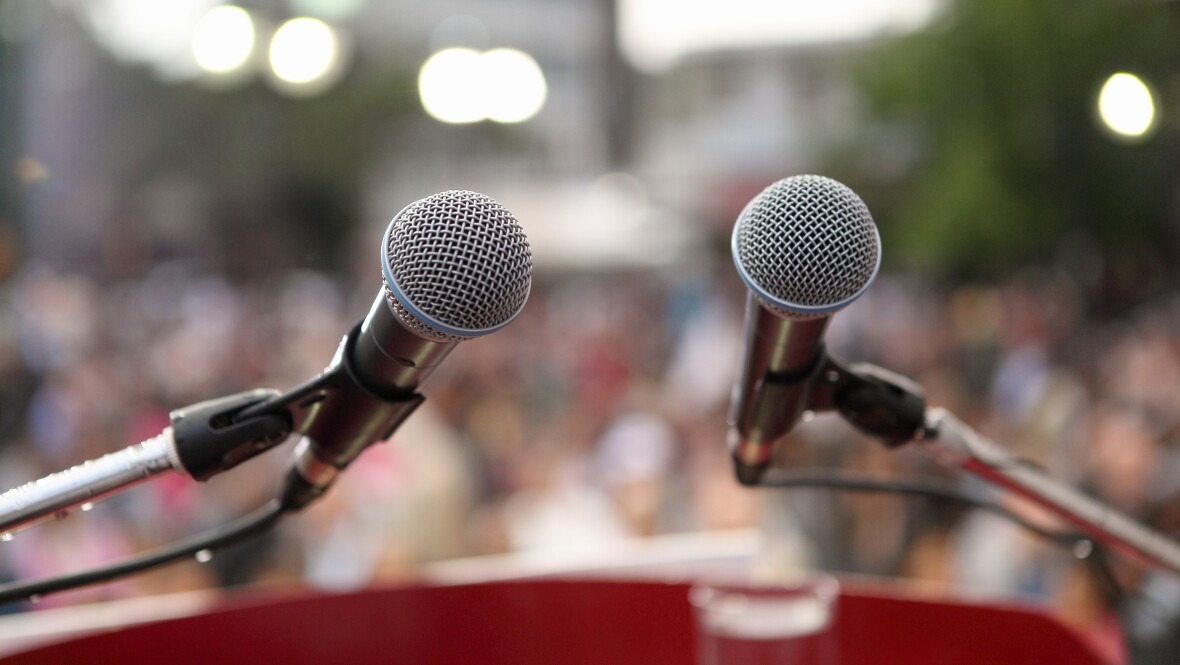 MAR 16, 2020
View our latest press releases, statements, op-eds, letters to the editor, and more. For media requests or to be added to our release list, please email the Associate State Director of Communications, LaTonya Scott at lsscott@aarp.org.
APR 21, 2020
View the latest information and articles from AARP Louisiana.
MAY 28, 2019
Check out local, state and national events. We'd love to have you join us.
MAR 14, 2020
News Release