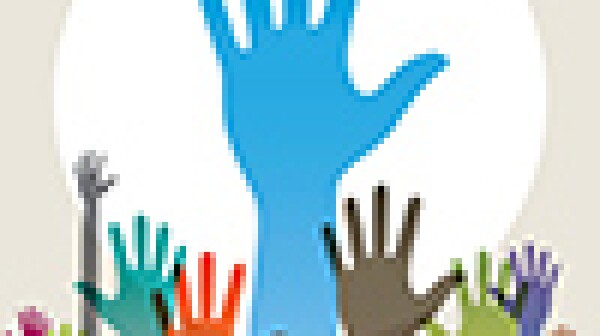 Are you eager to help AARP's mission to advocate for people 50 and older? AARP Louisiana is seeking volunteers to assist with the state office's virtual workshops. Online events this year have included a caregiving workshop, a dance class and a telephone town hall discussing the coronavirus.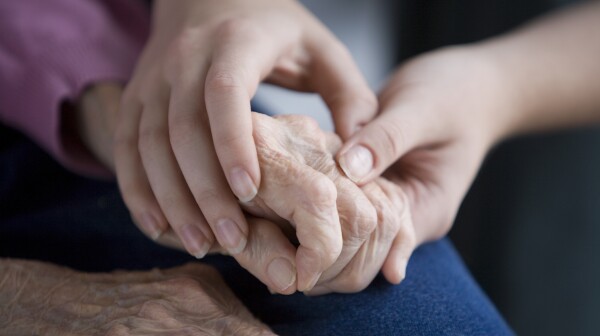 Most people in need of long-term care assistance would like to remain at home, where they can decide what kind of services they receive. AARP Louisiana is working to help more Louisianans have a choice in that care.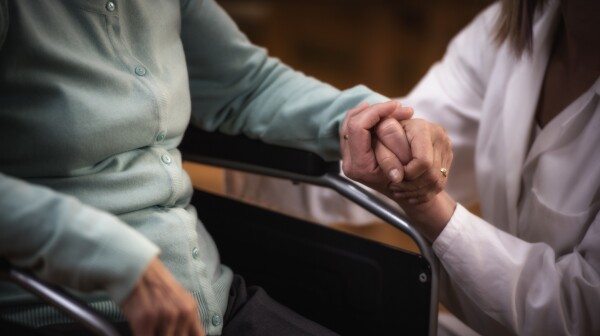 Cameras allow residents of care facilities to communicate visually with loved ones, especially when they are not able to speak.