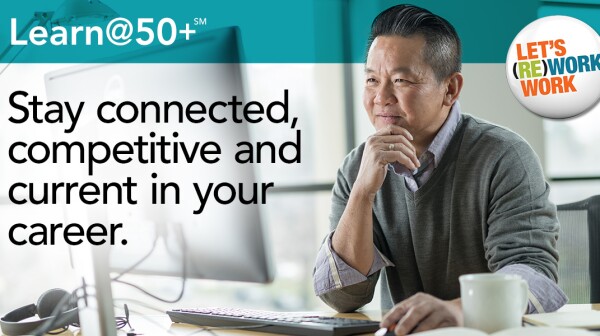 Our Two-Part Online Q&A Session Can Help You Stay Up-to-Date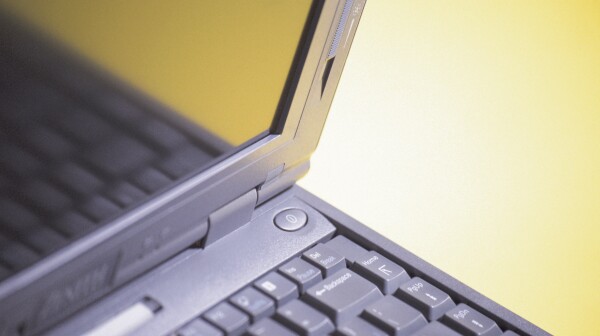 AARP Louisiana is committed to ensuring that seniors are up to speed on technology. Our TECH series continues with a Keyboarding/Word Processing class on Thursday, Oct. 20, from 10 a.m. to 1 p.m., at the Community Resource Center in New Orleans, LA (3502 S. Carrollton Ave, Unit C).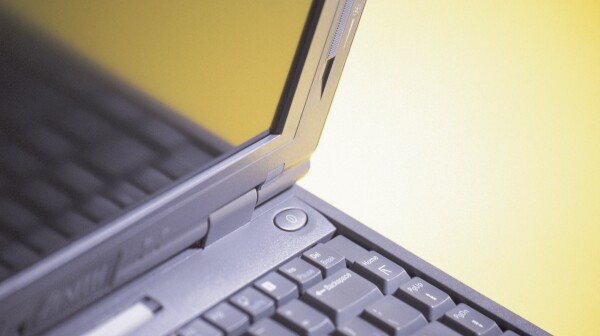 AARP Louisiana is offering a FREE software check up before kicking off its TECH series this month. Bring in your computer and make sure your software is up-to-date and functioning properly.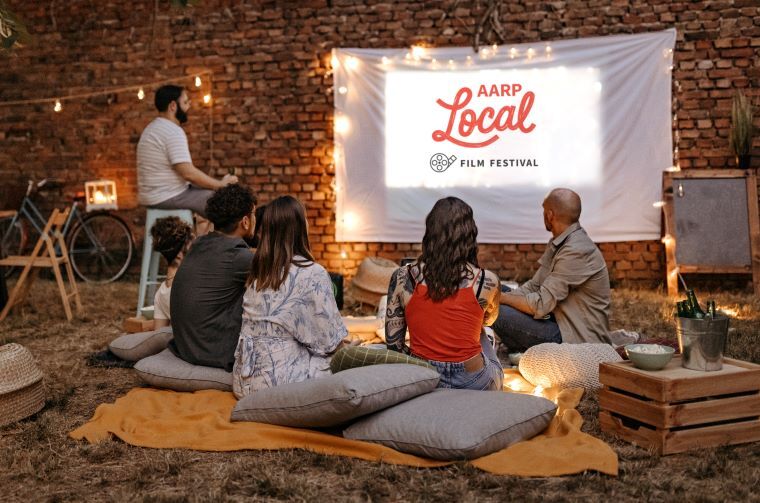 Connecting you to what matters most,
like neighbors do
. Find events, volunteer opportunities and more
near you
.