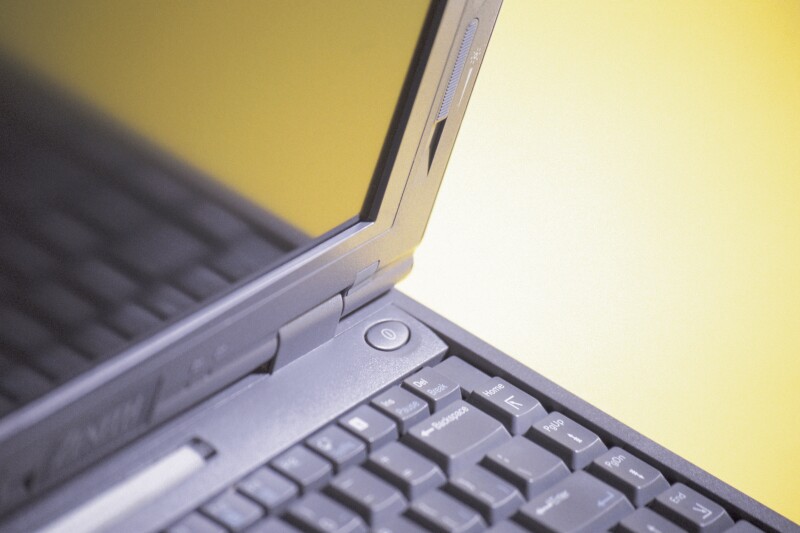 AARP Louisiana is offering a FREE software check up before kicking off its TECH series this month. Bring in your computer and make sure your software is up-to-date and functioning properly.

Join us Monday, Oct. 10 from 10 a.m. to 1 p.m. at the Community Resource Center in New Orleans, LA (3502 S. Carrollton Ave., Unit C)

Seating is limited. Register online here or call 1-877-926-8300.

Regular TECH classes begin Thursday, Oct. 13.