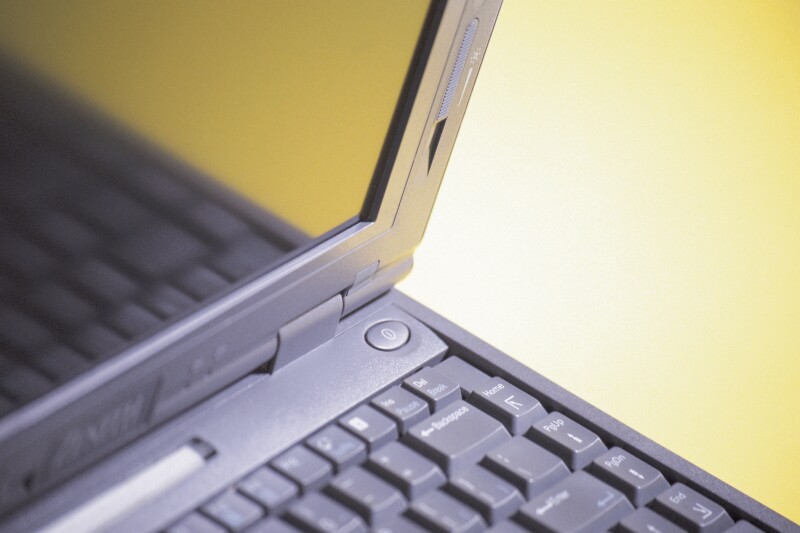 AARP Louisiana is committed to ensuring that seniors are up to speed on technology. Our TECH series continues with a Keyboarding/Word Processing class on Thursday, Oct. 20, from 10 a.m. to 1 p.m., at the Community Resource Center in New Orleans, LA (3502 S. Carrollton Ave, Unit C).

The following topics will be covered:

Entering and editing document text
Formatting text (using bold, underline, italics, type size and style)
Identifying parts of the keyboard (Function keys, Home, End, etc.)
AARP TECH participants are required to preregister, as space is limited. Please bring your own device, laptop or tablet. Register here or call 1-(877) 926-8300.