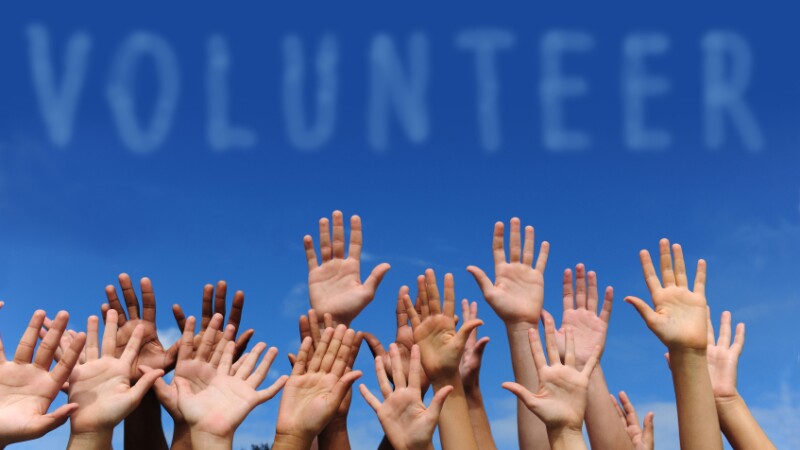 Louisiana's 680,000 family caregivers provide $6 billion in unpaid care yearly, according to the AARP Public Policy Institute. AARP Louisiana is seeking advocates for those volunteer caregivers during the Louisiana Legislature's 2022 session, which begins in March.

The state office needs caregivers and volunteers to reach out to their representatives and tell their stories, to submit letters to the editor and to educate lawmakers and the public on topics such as disability services, access to quality health care through advanced practice registered nurses, and expanded high-speed internet.

AARP Louisiana provides individual or group training. AARP's advocacy work focuses on the needs of residents 50-plus and relies on volunteers for support. Interested in joining the team? Contact Andrew Muhl at amuhl@aarp.org or 225-376-1151.