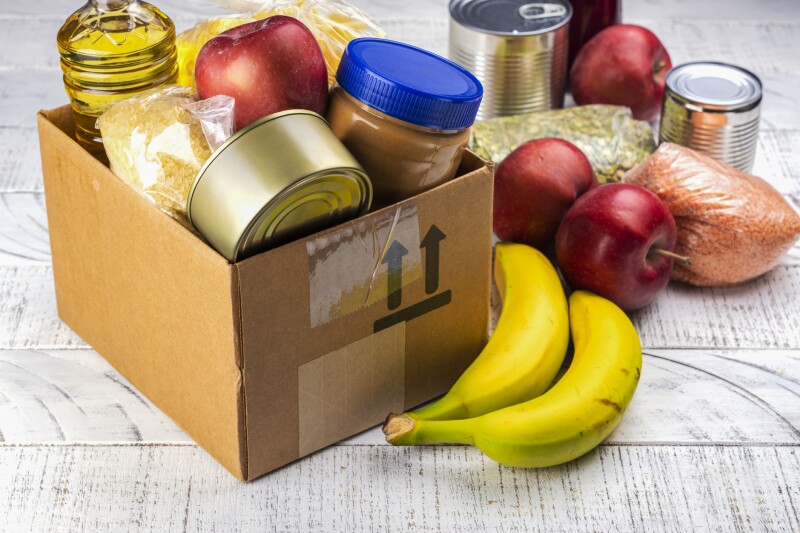 COVID-19 continues to present new challenges in communities across the country, including providing critical services and food supplies to the most vulnerable populations. In response, AARP Louisiana has donated $25,000 to support food banks across Louisiana.

The funds will support The Greater Baton Rouge Food Bank, Second Harvest Food Bank of Greater New Orleans and Acadiana, Food Bank of Central Louisiana, Northeast Louisiana Food Bank and the Northwest Louisiana Food Bank.

Each food bank received $5,000 to address hunger crises in their communities. The total donation equates to about 75,000 meals.

"As the COVID-19 pandemic continues to unfold, we are committed to assisting the most vulnerable in our communities as we all work through this unsettling and difficult time together," said Denise Bottcher, AARP Louisiana State Director.

"We are grateful to organizations like AARP that are able to help us feed the food insecure, especially our at-risk senior population during this pandemic," said Mike Manning, President and CEO of the Greater Baton Rouge Food Bank. "Donations such as these help us meet the increased need as well as the need of those already relying on our services."

The Greater Baton Rouge Food Bank serves 11 parishes, and feeds an average of 100,000 people a year under normal operations. However, with the impact of COVID-19, the Food Bank is serving an average of 50,000 people a month.