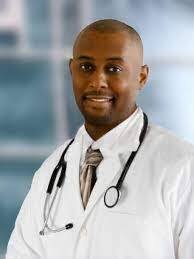 AARP Louisiana recently hosted a statewide telephone town hall with Dr. Eric Griggs "Doc Griggs" to discuss COVID-19, vaccine efficacy, boosters, and how to stay safe and protected this winter. Callers had an opportunity to call in and have their questions answered live.

Doc Griggs is a New Orleans-based Community Medicine Doctor and Health Educator who has dedicated his professional life to raising health and wellness awareness in the communities across the country. Since the start of the pandemic, he has become a local, state, and national figure in explaining the risks, exposure, care, prevention, and treatment against COVID-19.

Yuu can view the live audio stream HERE.