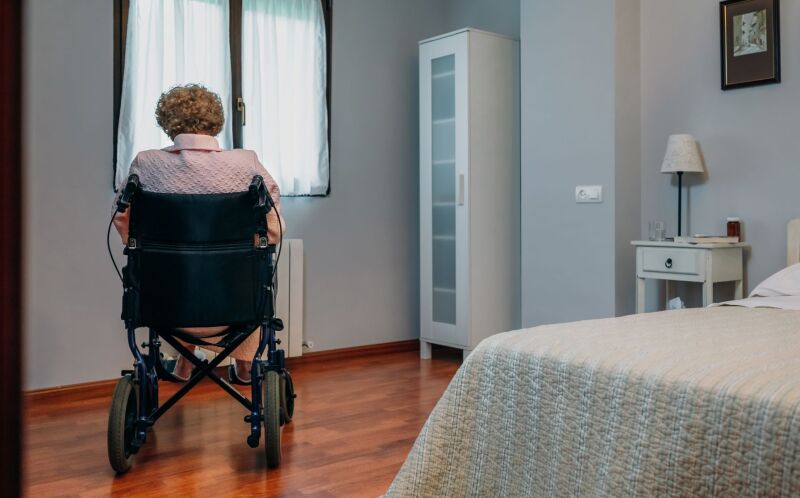 On Wednesday, May 6, AARP Louisiana State Director, Denise Bottcher sent the following letter to Governor John Bel Edwards, Secretary Courtney Phillips, Louisiana Department of Health; and Assistant Secretary Alex Billioux, Louisiana Department of Health.

Dear Governor Edwards, Secretary Phillips and Assistant Secretary Billioux:

AARP Louisiana, on behalf of its 475,000 members and older adults in the state, appreciates your leadership and the significant amount of work the state has undertaken to address the COVID-19 pandemic and the unprecedented public health and economic crisis we face as a state and nation.

The gravity of the present challenge will undoubtedly require new policies and innovations, additional resources and investment to address the growing needs of the most vulnerable older adult population residing in adult living facilities.

COVID-19 has taken an enormous toll on Louisiana's nursing home residents. According to the Advocate, of the 436 nursing homes and adult residential care facilities in the state, 230 facilities have reported at least one COVID-19 case. The death toll in Louisiana's nursing homes is particularly troublesome, with 176 of Louisiana's 279 nursing homes reporting a total of 3,133 cases and 688 deaths, which accounts for more than one-third of the states total COVID-19 fatalities.

Much more is needed to protect residents and staff from this disease and keep their families informed and engaged. We ask that you immediately implement a comprehensive, coordinated and actionable plan to control and prevent the spread of COVID-19 in nursing homes and assisted living facilities that includes the following:


With President Trump's recent commitment to provide the state with 200,000 test kits per month, we ask that you prioritize the kits for the universal testing of all residents and staff at Louisiana's nursing homes, regardless of whether or not they are symptomatic. The only way to truly protect the health and safety of residents and staff is for facilities to have ready access to testing.
Immediately assess all licensed facilities to evaluate their needs and ability to provide necessary care to residents, ensure adequate staffing, and train staff on testing, infection control procedures and isolation protocols.
Consider making use of 'strike teams' that include local health workers and National Guard members to carry out this mission and extend the presence of the Office of Public Health.
Create and deploy nurse-led "bridge teams" to help ensure the safety and continuity of care for nursing home residents.
Require adult living facilities to offer and facilitate regular virtual visitation between residents and family members in order to combat social isolation that may occur in the absence of in-person visits. Virtual visitation also provide family members the ability to communicate on video, not only for the emotional well-being of the resident, but also so family caregivers can ensure their loved ones are being well cared for.
Publically release the names of nursing homes, assisted living communities and other residential care facilities with confirmed COVID-19 cases among residents and staff. This transparency is critical for public health and the health and well-being of the residents and staff of these facilities. Moreover, residents and family members deserve to have this information for their own health decisions as they consider possible next steps and interventions for their loved ones. Many states are disclosing this critical information, going so far as posting it daily on the health department's website.
Long-term care facilities are ground zero in the fight against the coronavirus. Thank you for your prompt attention to this urgent challenge. Families are looking for swift action to protect the health and safety of their loved ones living in adult residential facilities. AARP stands ready to help in any way that we can. If you have any questions, please contact me at dbottcher@aarp.org or 225.368.6120.

Sincerely,
Denise Bottcher
State Director, AARP Louisiana


# # #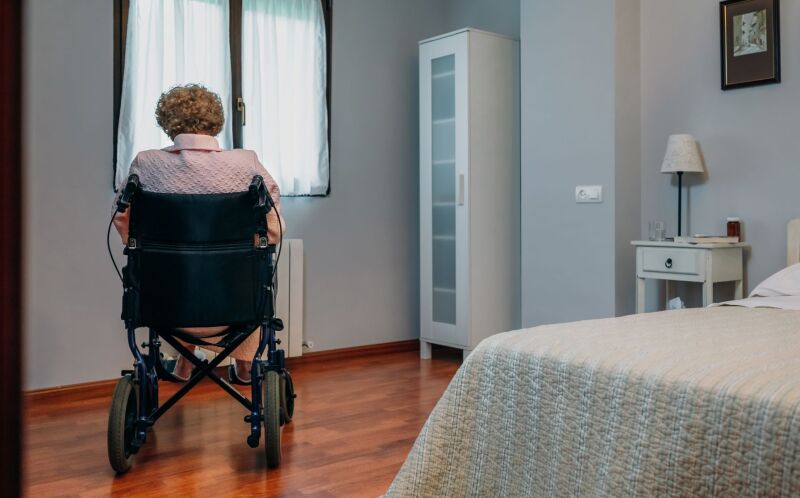 About AARP
AARP is the nation's largest nonprofit, nonpartisan organization dedicated to empowering people 50 and older to choose how they live as they age. With a nationwide presence and nearly 38 million members, AARP strengthens communities and advocates for what matters most to families: health security, financial stability and personal fulfillment. AARP also produces the nation's largest circulation publications: AARP The Magazine and AARP Bulletin. To learn more, visit www.aarp.org or follow @AARP and @AARPadvocates on social media.