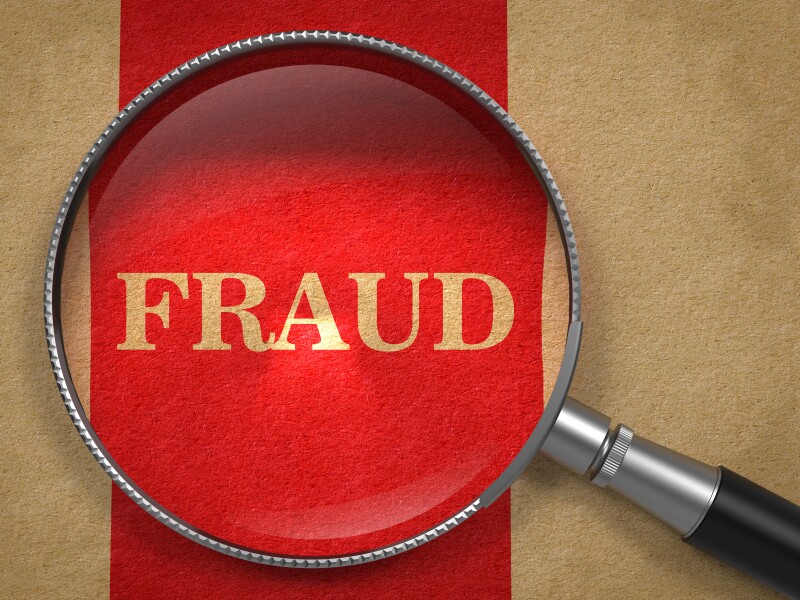 The AARP Louisiana Fraud Watch Network will host a statewide telephone town hall on Thursday, May 28 at 10 a.m. Special guests are FBI Special Agent Stephen Fessel and FBI Assistant Special Agent Jeff Veltri.

Join the live event to learn how to protect yourself and your family against fraud, scams, and ID theft during the COVID-19 pandemic.

You may sign up here if you wish to receive an invitation to participate in this important conversation. You can also join the live stream on the AARP Louisiana Facebook page.

For information on how you can protect yourself against fraud and identity theft, visit www.aarp.org/fraudwatchnetwork. You can also text FWN to 50757 to receive daily alerts from the Fraud Watch Network.