AARP Louisiana is pleased to introduce three new members to its Executive Council, a group of dedicated volunteer leaders hailing from various parts of the state. They are joining a team of volunteers committed to steering the strategic direction and championing AARP's priorities in Louisiana.

Denise Bottcher, state director of AARP in Louisiana expressed her gratitude stating, "We are incredibly fortunate to have this group of highly skilled professionals joining the ranks as we embark on the next phase of our strategic plan. Their commitment to addressing the needs of Louisianans aged 50 and above is truly commendable."

Alfred E. Mason, state president, also emphasized the significance of the new members noting, "Our Executive Council members serve with boundless passion and a deep commitment to making a positive impact on our community. We are thrilled to welcome individuals with fresh perspectives and diverse experiences."

Executive Council members are appointed by the state president for a one-year term.


MEET THE NEW MEMBERS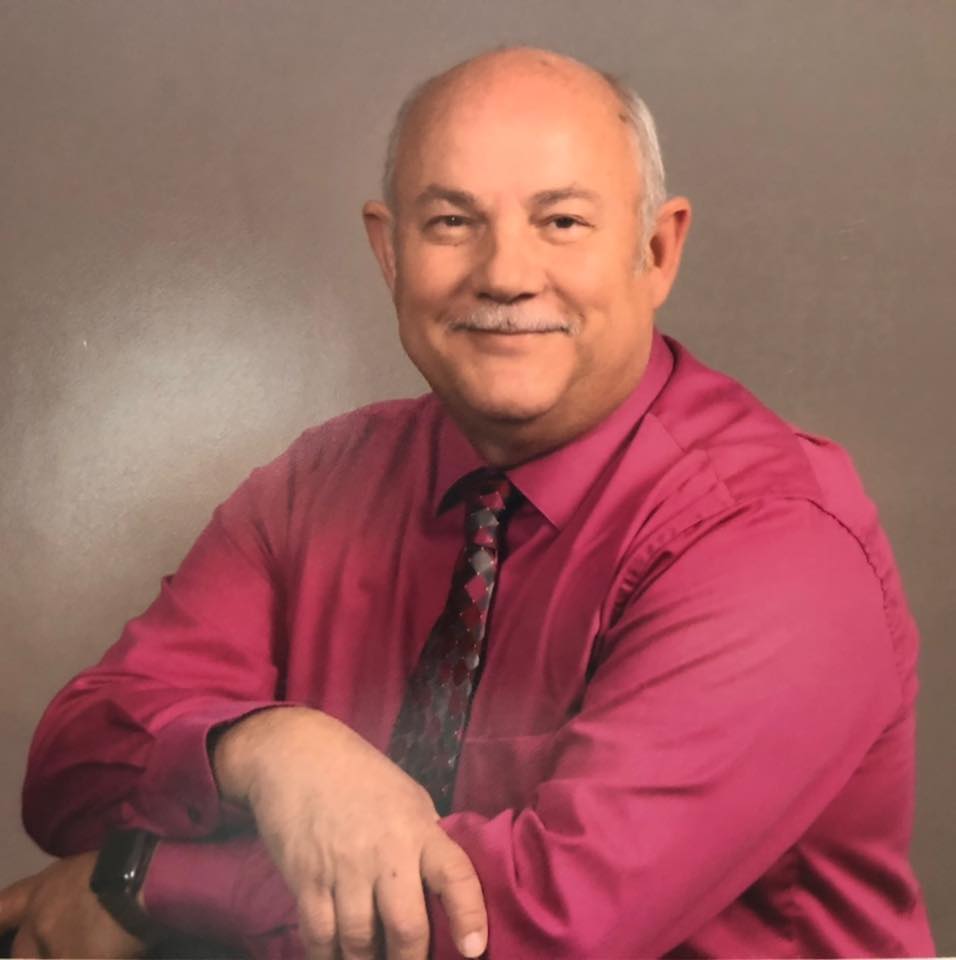 Larry Hawkins is a graduate of Louisiana Tech University, where he earned both a Bachelor of Arts in Business Administration and a master's degree in I/O Psychology. He embarked on a career in law enforcement in 1985 with the Houston Police Department in Texas. After dedicating eight years to this role, he relocated to Louisiana to serve the City of Bossier for an additional 18 years. Following his retirement from the police force, Larry began a second career in the funeral home industry. Currently, he holds the position of director of sales and operations as well as funeral director.

Larry has been a member of AARP for about 13 years and has been an integral part of the AARP Driver Safety program for five years. In this program, he served as an instructor, data manager, and state coordinator. He has a proven track record of leadership and management with various service organizations, including Shriners Hospitals for Children. One of his notable accomplishments is helping to create "Western Days," an event that brings people in the community together to raise funds for the hospital and children in need of medical care.

Larry is an active member of two organizations related to the Death Care Industry, where he contributes his expertise as a member of the Governmental Legal Committees for both entities.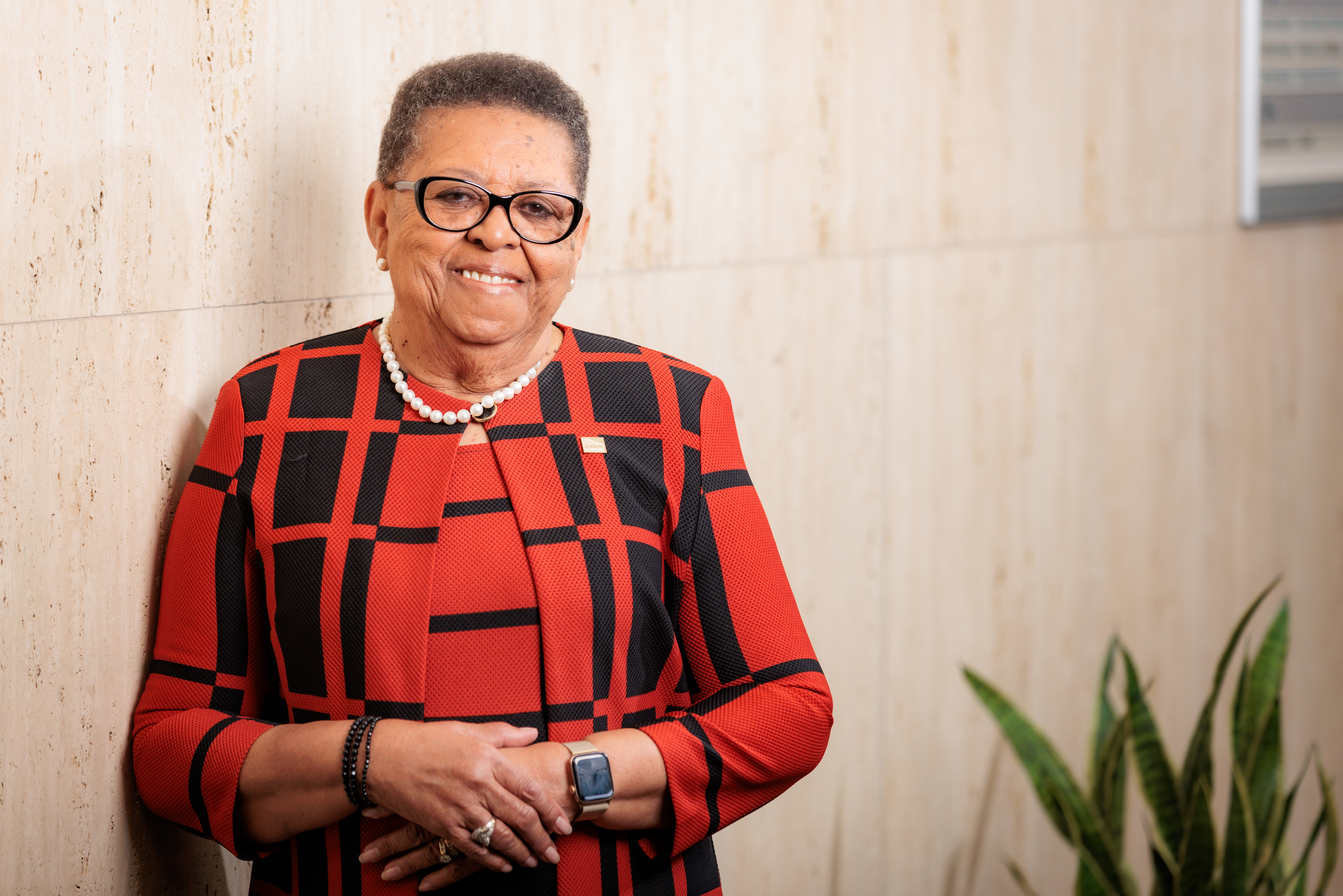 Natalie Mason joined the Executive Council after dedicating 12 years to volunteering for AARP. She is retired from the U.S. Postal Service, where she worked in Finance, handling business reply and postage due accounts for businesses in the City of New Orleans.

As an office volunteer, Natalie devotes several hours each week to assisting staff in various capacities. She also serves as the volunteer portal champion for Louisiana, where she provides training to volunteers to help them make the most of the platform. Additionally, she is part of the team responsible for recruiting and onboarding potential volunteers.

Natalie is highly involved in her community. She served as the first president of the AARP Gonzales Area Chapter 1449. In 2016, she received a proclamation from the New Orleans City Council for her community service and a service award from Sigma Gamma Rho, Sorority, Inc., Epsilon Sigma Chapter.

She is a member of Hopeful Triumph Baptist Church, where she sings in the choir and co-leads the Married Couples Ministry.

In 2021, she and her husband, Alfred E. Mason, received the AARP Andrus Award for Community Service.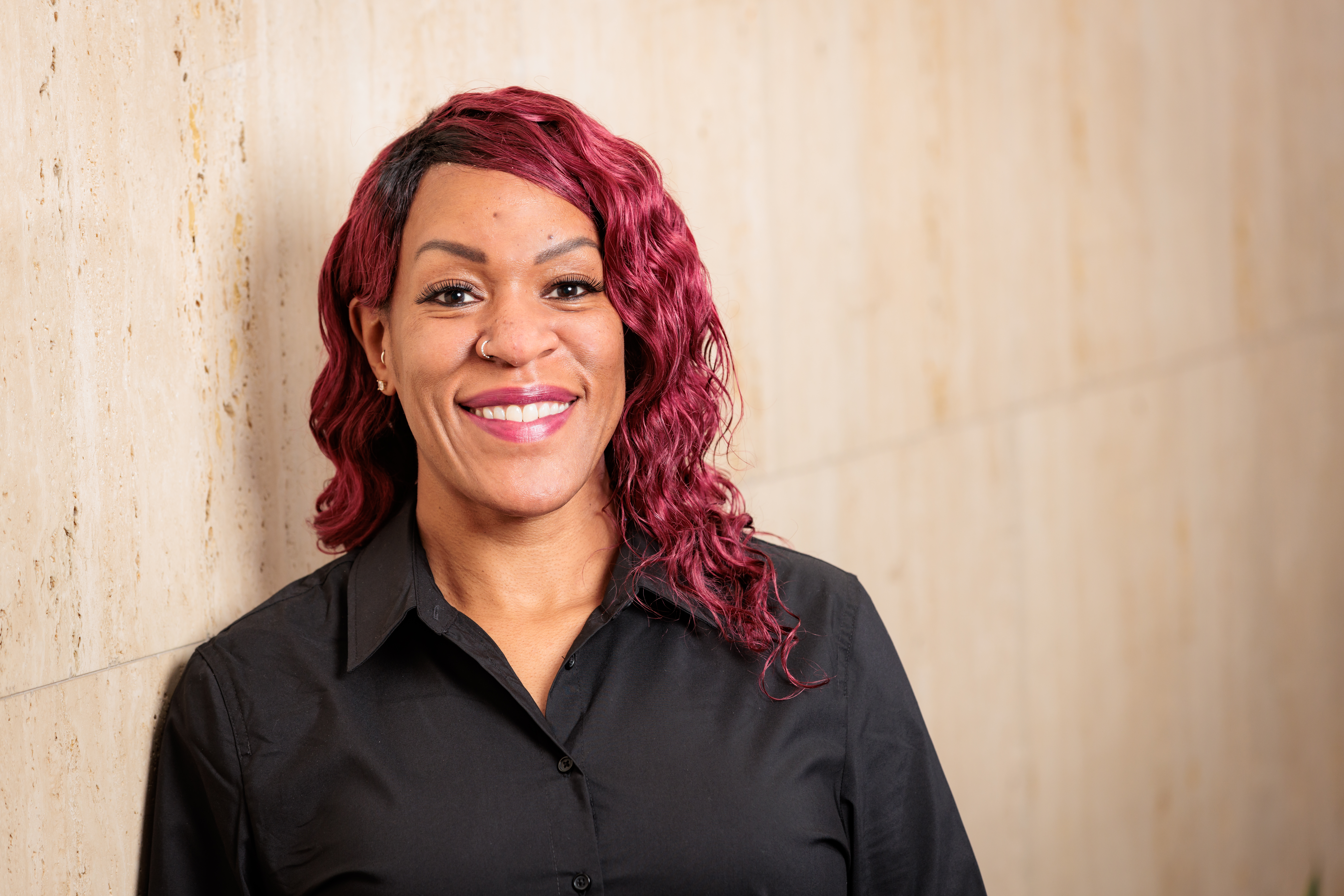 LaDonnay Taylor, Psy.M., CBC, RDH, hails from Houston, Texas, but she takes immense pride in calling Bossier City, LA her home. In 2012, she retired from the Navy and subsequently assumed the role of a dental hygienist at Barksdale Air Force Base. She continued in this capacity until 2022 when a snowboarding accident resulted in a wrist fracture, effectively concluding her career in dental hygiene.

Armed with a master's degree in psychology, with a specialization in positive psychology, LaDonna transitioned into the role of an adjunct professor at Bossier Parish Community College. Her deep-seated passion for assisting individuals in achieving their best selves motivated her to establish "Balance and Bliss," her life/health/wellness coaching practice. LaDonna finds joy in traveling, having explored 25 countries and counting. She also has a fondness for reading, maintaining a fitness regimen, and relishing the simple pleasures of life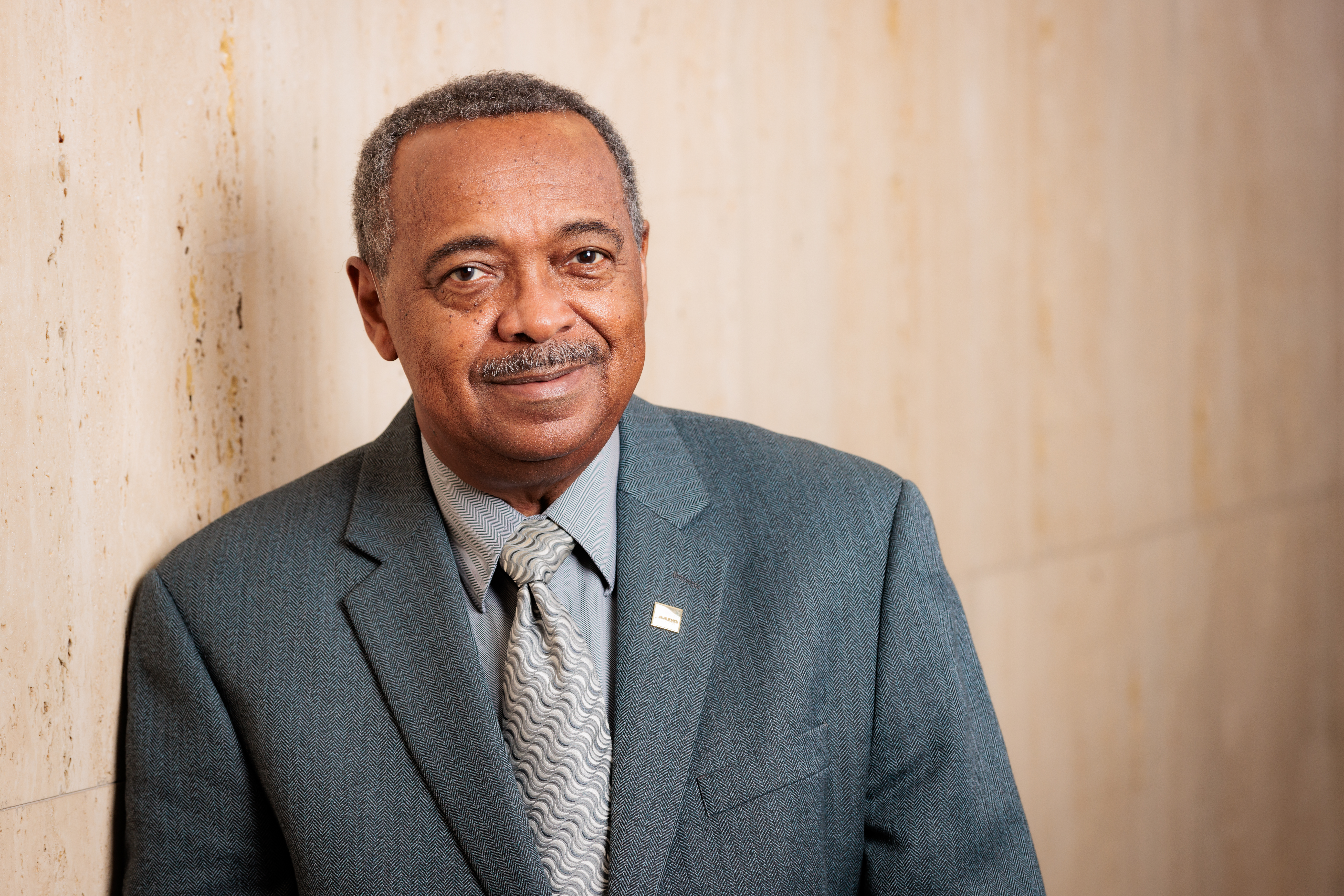 Adrian L. Wallace is a dedicated servant-leader with a proven track record of enhancing performance across various sectors, including the private, non-profit, public, and corporate domains. He embodies the role of an entrepreneur-practitioner, showcasing remarkable proficiency in evaluating and guiding entrepreneurs from the conceptualization phase to startup, sustainability, and ultimately achieving increased revenues and job growth.

With over two decades of expertise, he specializes in 1st Stage business, spanning microenterprises, low to moderate-income business development, and entrepreneurs on the growth trajectory.

Adrian's professional journey encompasses diverse settings, ranging from the corporate landscape and city government to nonprofit organizations. His work history features roles such as chief chemist at VISTA Chemicals, where he, alongside two coworkers, secured United States and European patents. He also served as the assistant city administrator for the City of Lake Charles and held the position of executive director at the SWLA Business Incubator.

Adrian and his wife previously owned Alans's Hallmark in Lake Jackson, TX, and presently operate a Cruise Planners Travel franchise. He also has an impressive history of leadership, having served as the National President of Alpha Phi Alpha Fraternity, Inc., and notably, as the inaugural President of the Washington, D.C. Martin Luther King, Jr. Memorial. His academic background includes a B.S. in chemistry and an MBA.

AARP Louisiana has nearly 450,000 members statewide.